The Perma-Lateral Trenchless Pipelining System is designed for 8″-24″ sewer pipe diameters.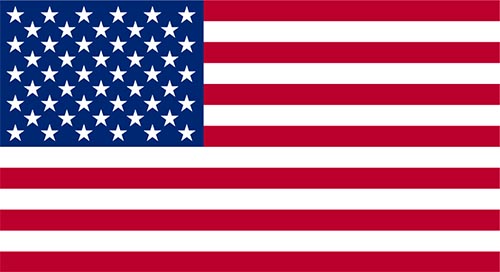 Products Proudly Made In The U.S.A.
Save your sewer lines, save your slab, save your road, save your property. Reline your sewer today with Perma-Liner™
REHABILITATES PIPES FROM:

CONTINUOUS LENGTHS UP TO: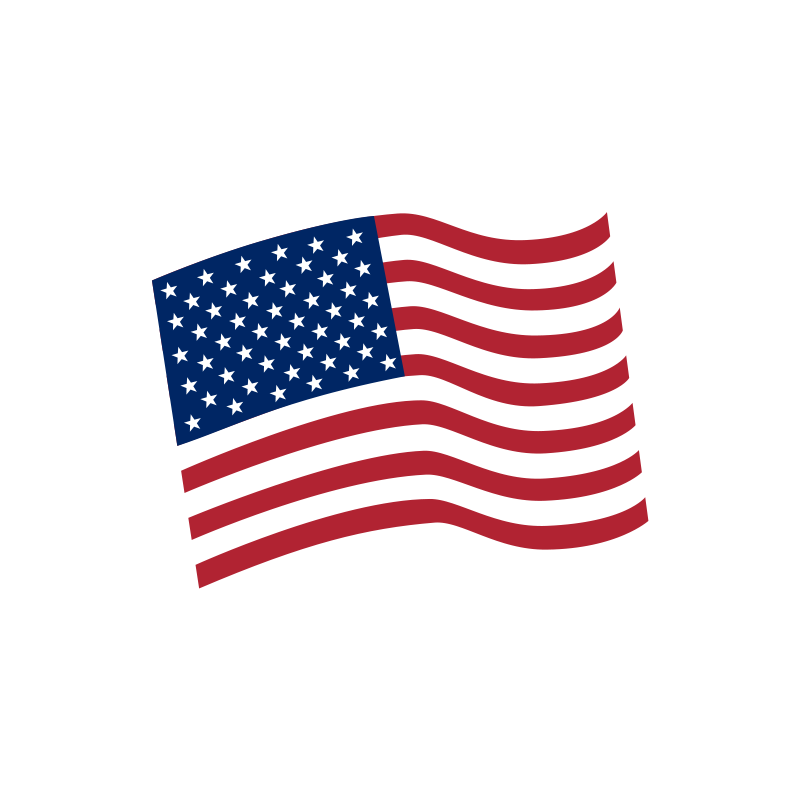 THIS NO-DIG TRENCHLESS SEWER REPAIR PROCESS SIMULTANEOUSLY REHABILITATES THE CONNECTION AND THE LATERAL SERVICE PIPE FOR UP TO 600 FEET IN LENGTH.
Continuous Lining Manhole To Manhole
Perma-Main™ Top Gun™ Cured-In-Place-Pipe (CIPP) Manhole to Manhole Inversion Rehabilitation System. The Perma-Main™ Top Gun™ lining system is designed for 8″ – 24″ Diameter Pipelines. The materials are air inverted through existing manholes and steam cured in as little as 1 ½ hours. The Perma-Main™ Top Gun materials can be installed safely, fast, and efficient. Installations average 300FT to 600FT in length. Transitions from 6″ – 8″ can be accomplished in a single installation. Materials are delivered prewet out, ready for installation. Installation equipment is compact and user friendly.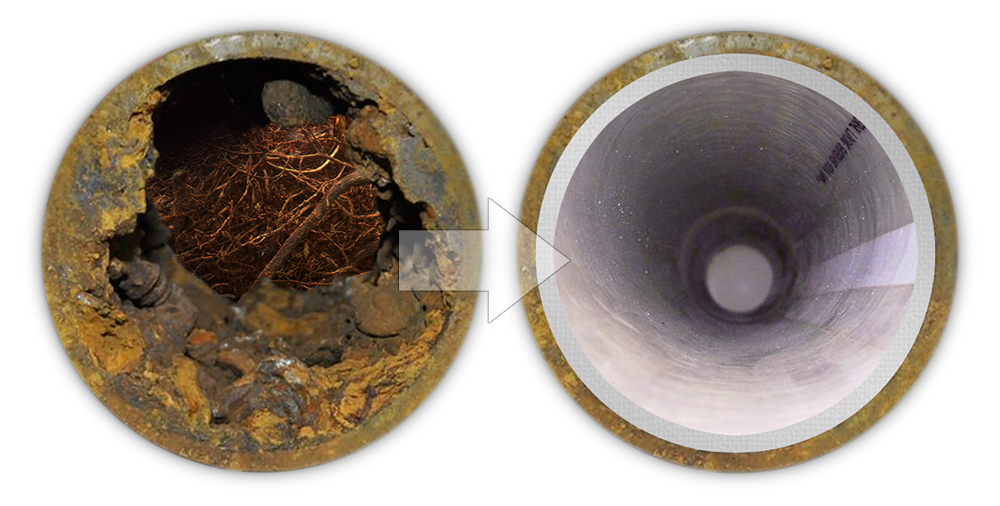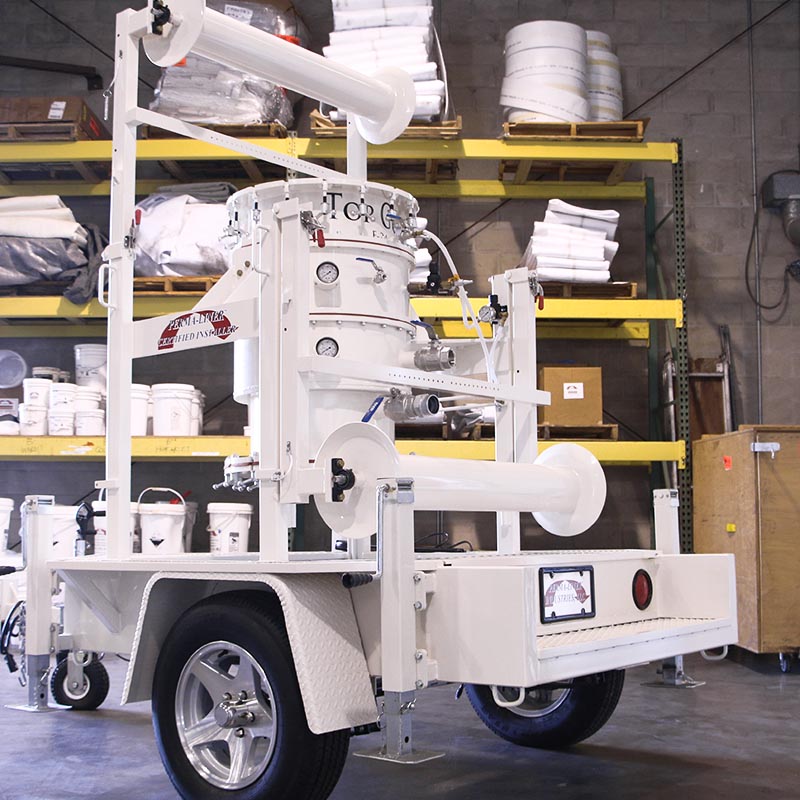 Operates With Air Only, No Water
Compact, Less Equipment & Traffic
Quick Inversion, Under 10 Minutes
Safe, Contractor Friendly
Formulated Resin Allows For Longer Pot Life
Compact Equipment Equals Less Space Required
Air Inversion, No Water Or Large Boiler Inversion Trucks
Steam Cure, Half The Time Of Hot Water Cure Systems
Pre-Impregnated Liner Delivered Project Specific
This patented sewer pipe repair system is ASTM F2561 Compliant.
Large Diameter Pipe Repair Solutions Made in the U.S.A.
END SEALS ELIMINATE EXPENSIVE GROUTING EQUIPMENT FOR YOUR CIPP LINERS
The #1 preventative maintenance tool to solve infiltration & inflow. Seal your collection system with a seamlessly molded seal – compatible with all cured-in-place-pipe systems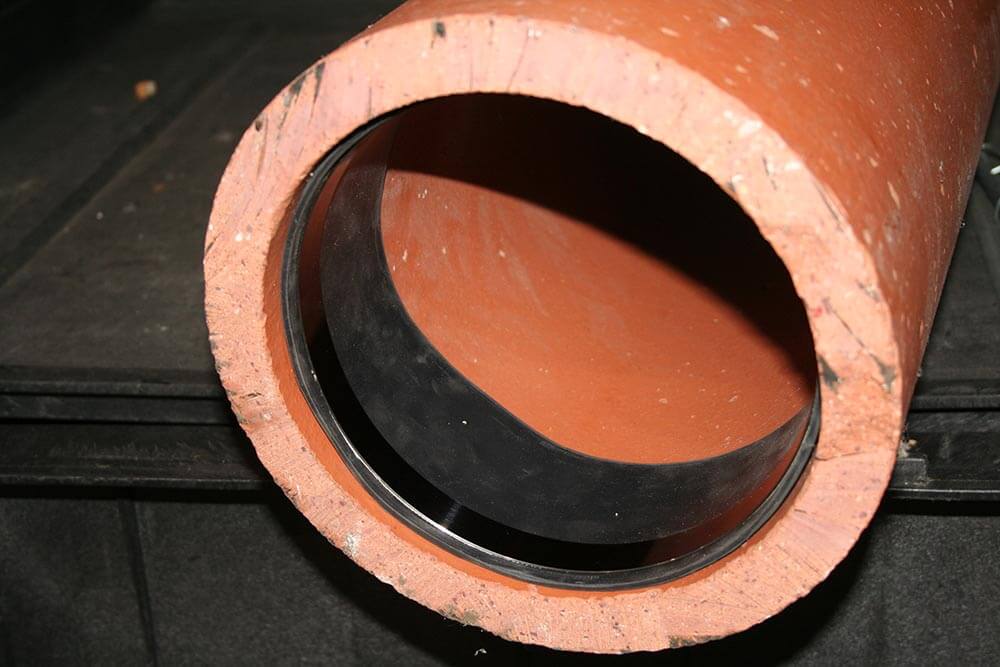 The Perma-Main™ Air Inversion Liner System allows for the liner to continuously invert through the existing pipeline using low air pressure.
360 degree swelling gasket
Seamless molded seal with no joints or weak points preventing any damage or inefficient sealing of the annular space between the liner and the host pipe.
Compatible with multiple types of cipp liners
Versatile hydrophilic sealing system compatible with all types of CIPP liners including inversion and pull in place liners. The End Seal Sleeve will swell in the presence of water regardless on the type of host pipe.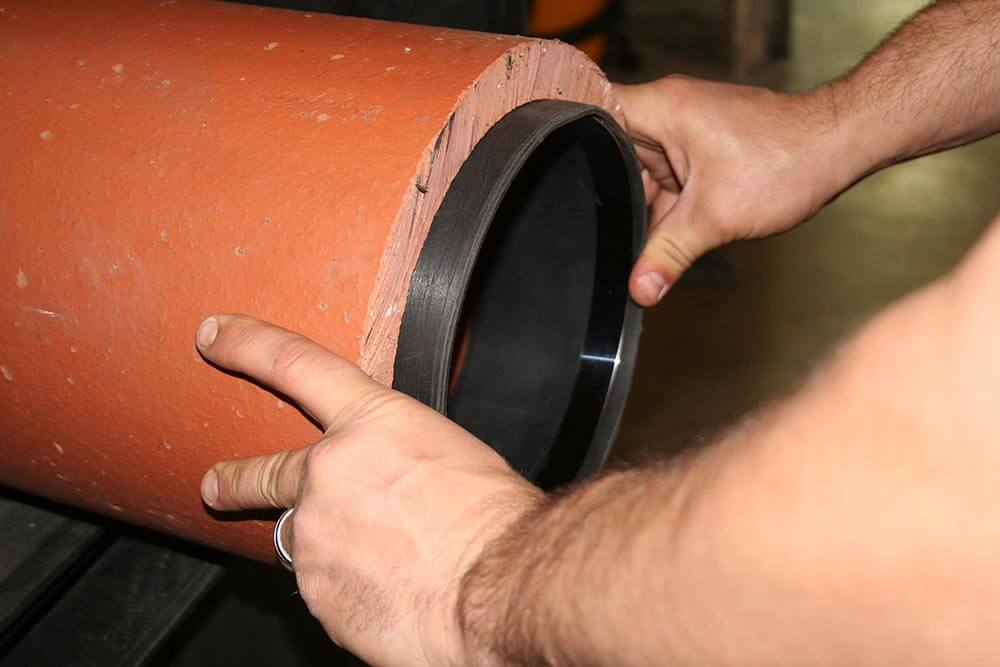 Our compact 750,000 BTU Dry Steam Generators allows the liner to harden without the use of large boiler trucks, in half the time!
The gasket allows for more swelling than less precise methods of sealing such as hydrophilic tape. The End Seal is able to absorb more water and seal the annular space efficiently because of it's larger surface area.
This ring holds the end seal in place and ensures no movement is allowed during CIPP rehabilitation.
HIGHLIGHTS
Operates With Air Only, No Water
Compact, Less Equipment & Traffic
Quick Inversion, Under 10 Minutes
Safe, Contractor Friendly
Formulated Resin Allows For Longer Pot Life
Compact Equipment Equals Less Space Required
Air Inversion, No Water Or Large Boiler Inversion Trucks
Steam Cure, Half The Time Of Hot Water Cure Systems
Pre-Impregnated Liner Delivered Project Specific