Perma-Liner Industries manufactures trenchless pipelining equipment. Fix your sewer with our sewer repair products and equipment. Rehabilitate your sewer line without digging up the host pipe.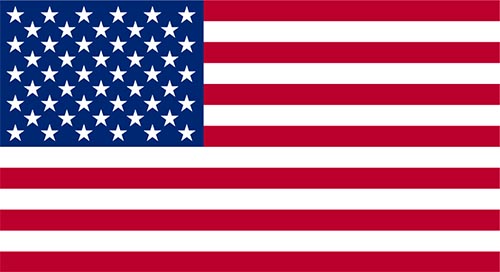 Products Proudly Made In The U.S.A.
Save your sewer lines, save your slab, save your road, save your property. Reline your sewer today with Perma-Liner™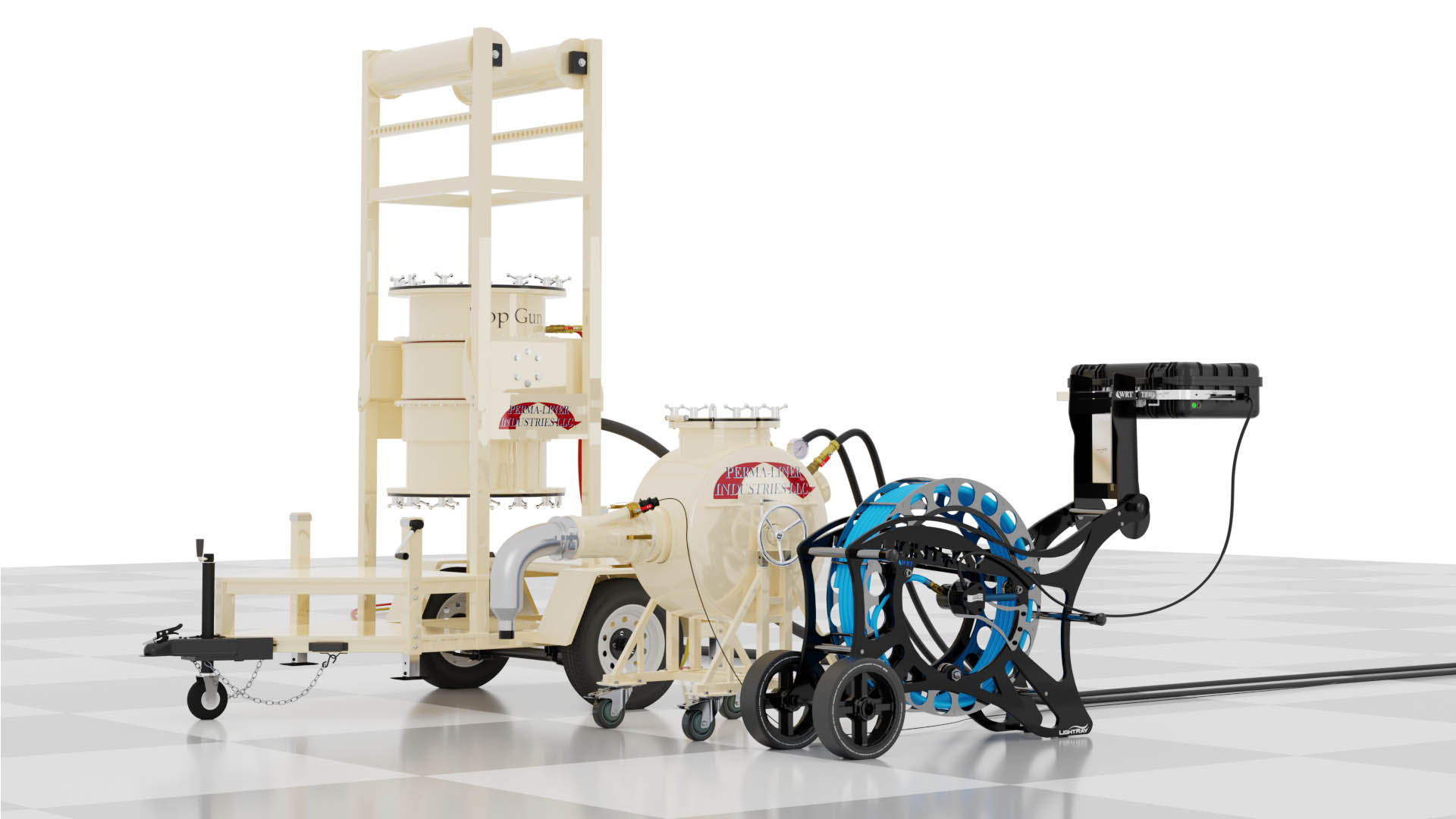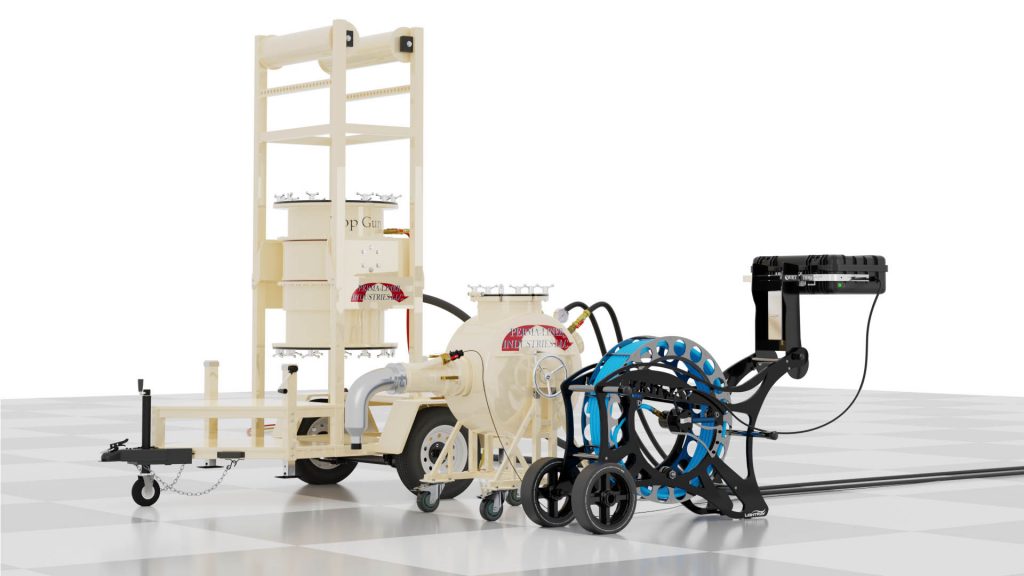 Perma-Liner™ Equipment & Machines: Inverters, Reels, Packers & Trailers
Browse the entire lineup of the Perma-Liner Industries machines. Often imitated but never duplicated. These machines are designed, built, and supported in the U.S.A. You can't beat the durability of our equipment.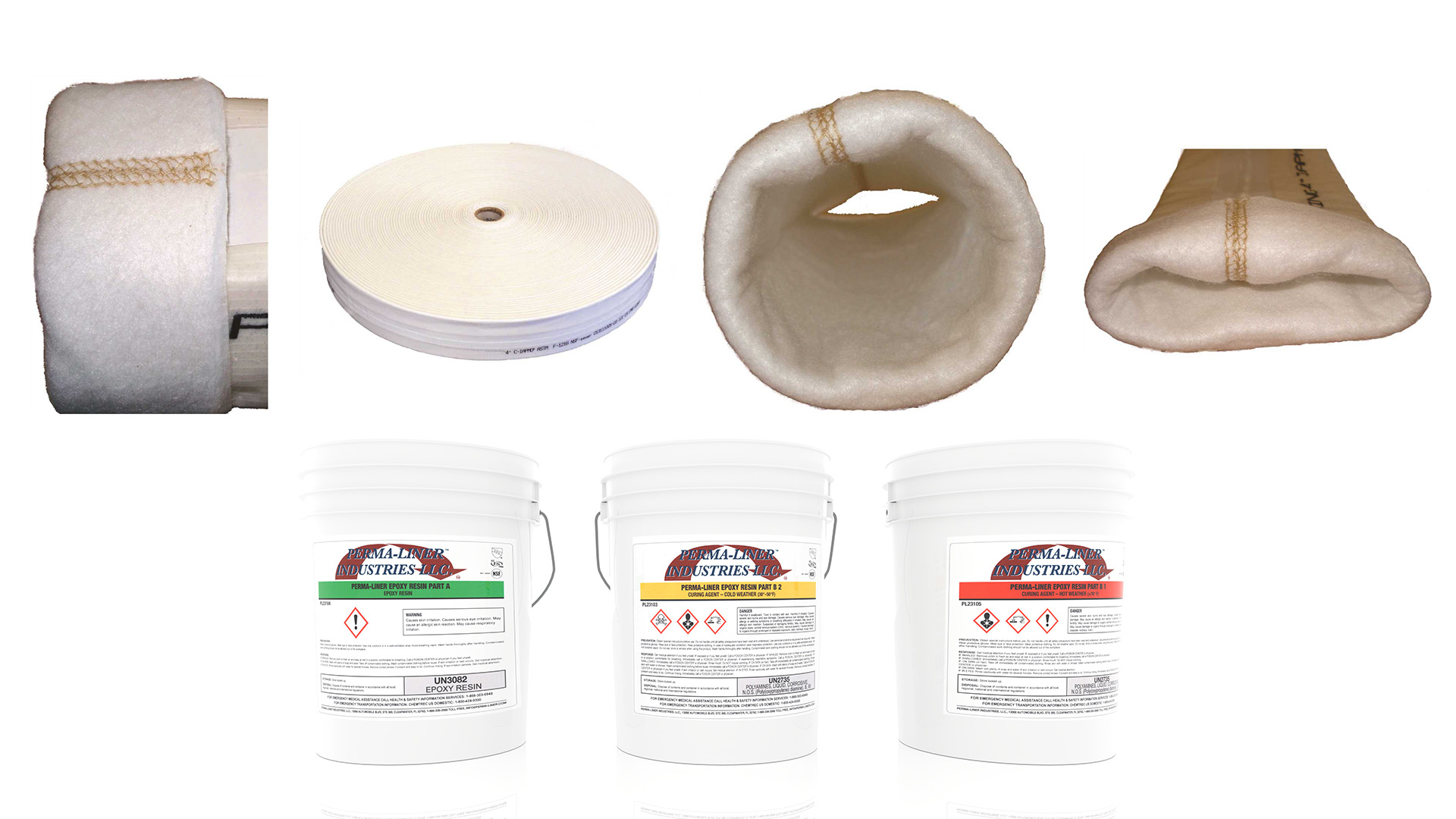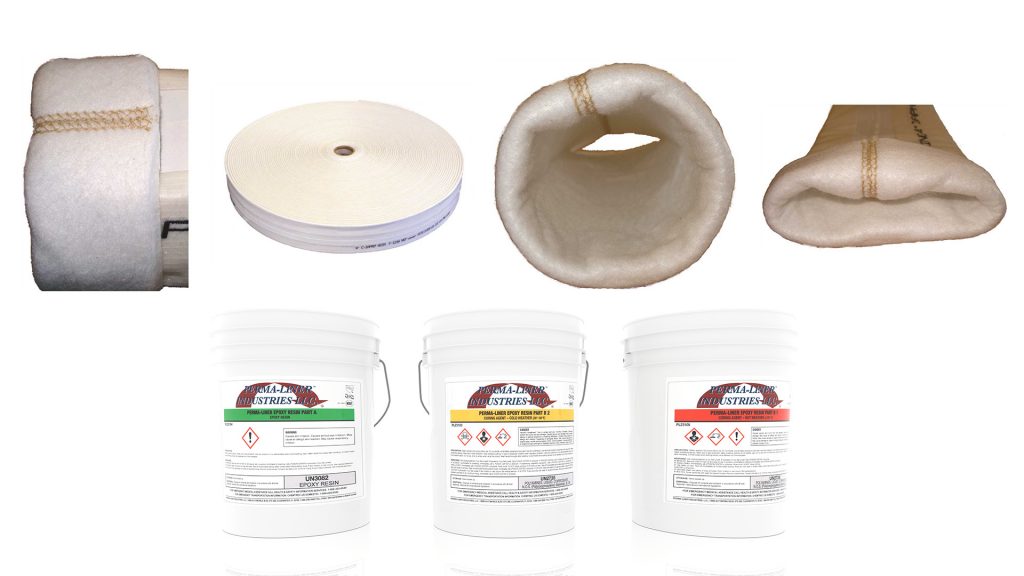 Consumables: Cal Tubes, Pull Straps, Epoxy Resins
Everything you need to get the trenchless sewer repair done the first time. Browse some of the best-made trenchless products in the country. We have liners ranging from 2 inches up to 48 inches in diameter, epoxies, pull straps & more.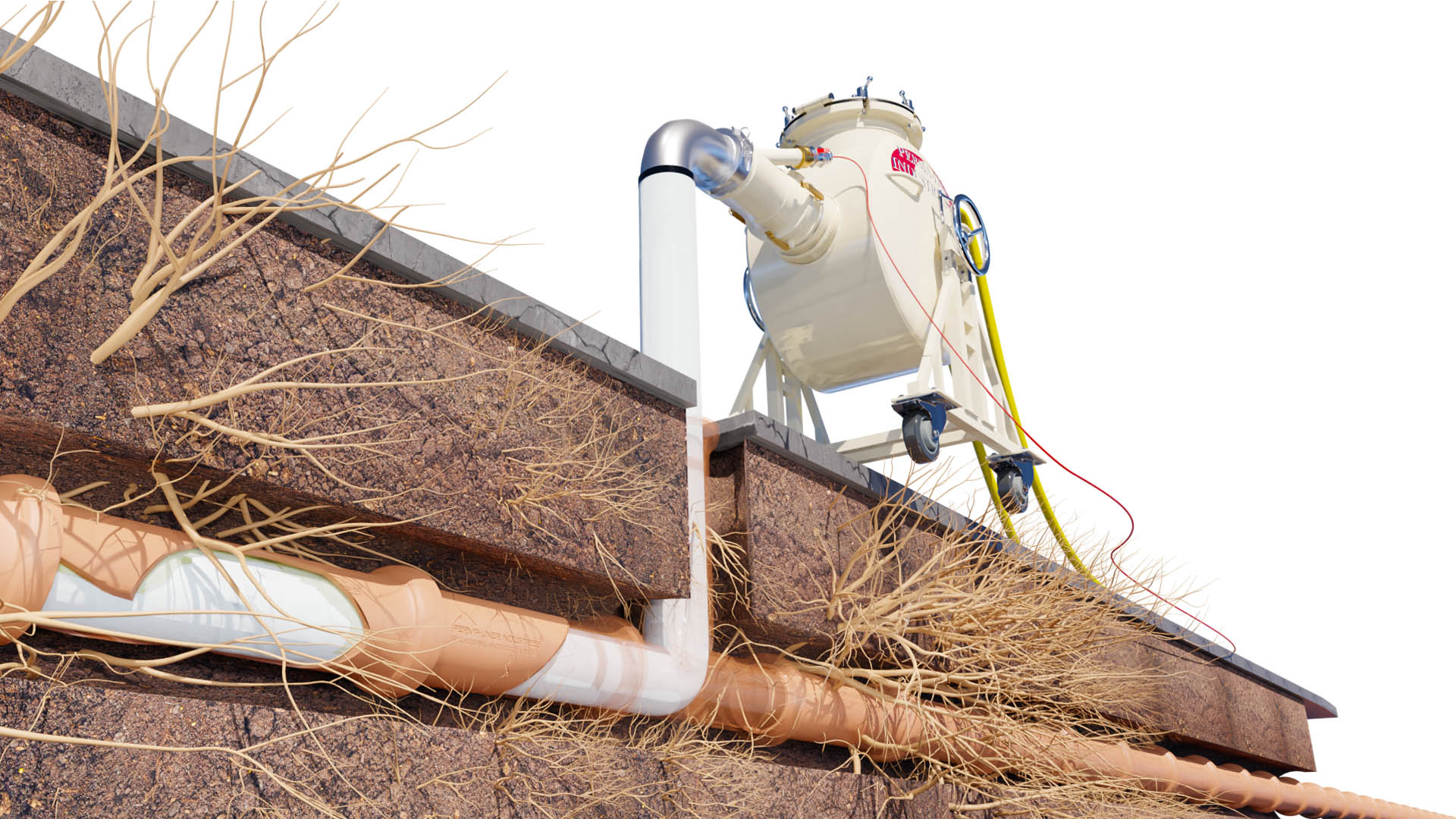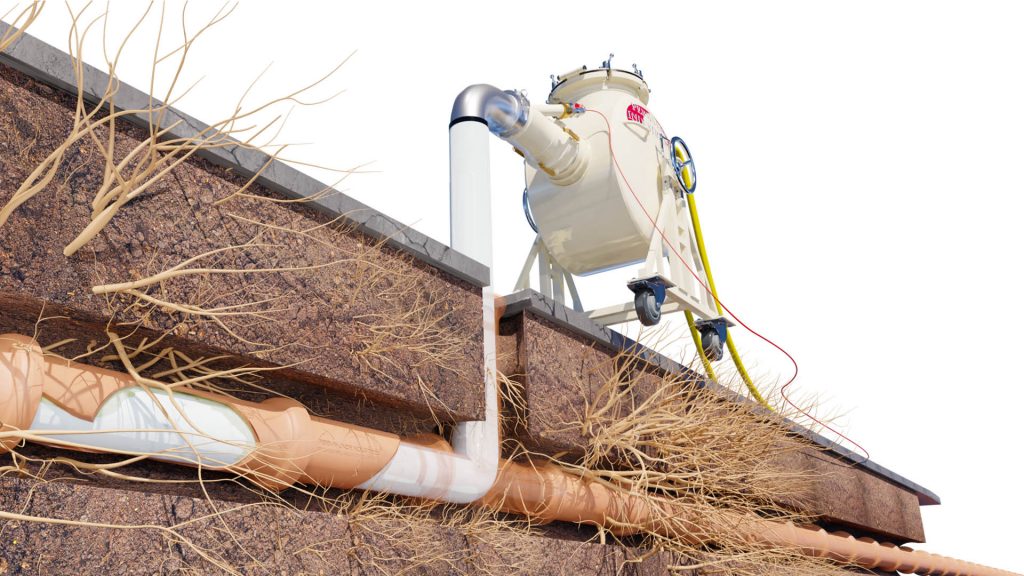 Perma-Liner™ Trenchless Pipelining Systems
Browse complete systems to get any trenchless sewer repair completed. We have trenchless pipelining equipment that can rehabilitate sewers from 2 inches up to 48 inches in diameter. Browse Perma-Lateral™, Perma-Main™, Pull-In-Place™ and LightRay.

A resin-saturated felt tube made of polyester, fiberglass cloth or a number of other materials suitable for resin impregnation, is inverted or pulled into a damaged pipe. It is usually done from the upstream access point (manhole or excavation). It is possible to invert the liner upstream (e.g. from the downstream access point) but this carries greater risk. It is possible to install a liner from the downstream access point, upstream to a blind end however this carries the highest risk of all the CIPP installation methods. Little to no digging is involved in this trenchless process, making for a potentially more cost-effective and less disruptive method than traditional "dig and replace" pipe repair methods.

Old Sewer Pipes Become New Again
It's like plumbing magic!
These images of a pipe cutaway tell the story of what cured-in-place pipelining means. They illustrate a failing pipeline with root intrusion, corrosion or even breakage. The lower pipe illustration shows the same pipeline with a rehabilitated relined and sealed new pipe liner. This is the core of our business and could mean the difference between costly excavation and rebuilding of infrastructure versus a simple day of No-Excavation pipe repair solutions.
Our patented cured-in-place pipe repair systems provide you with a solution to failing underground sewer and pipelines. Our extensive line of trenchless pipe repair systems can rehabilitate pipes ranging from 2″ – 48″ in diameter.
In addition to our underground pipe repair solutions, we also offer a wide array of vertical pipe repair solutions for high-rises, simple residential applications or industrial and factory facilities.
If you have a failing pipeline please reach out to us and chat with one of our highly skilled relining experts. That call could save you thousands of dollars on your broken pipe repair project.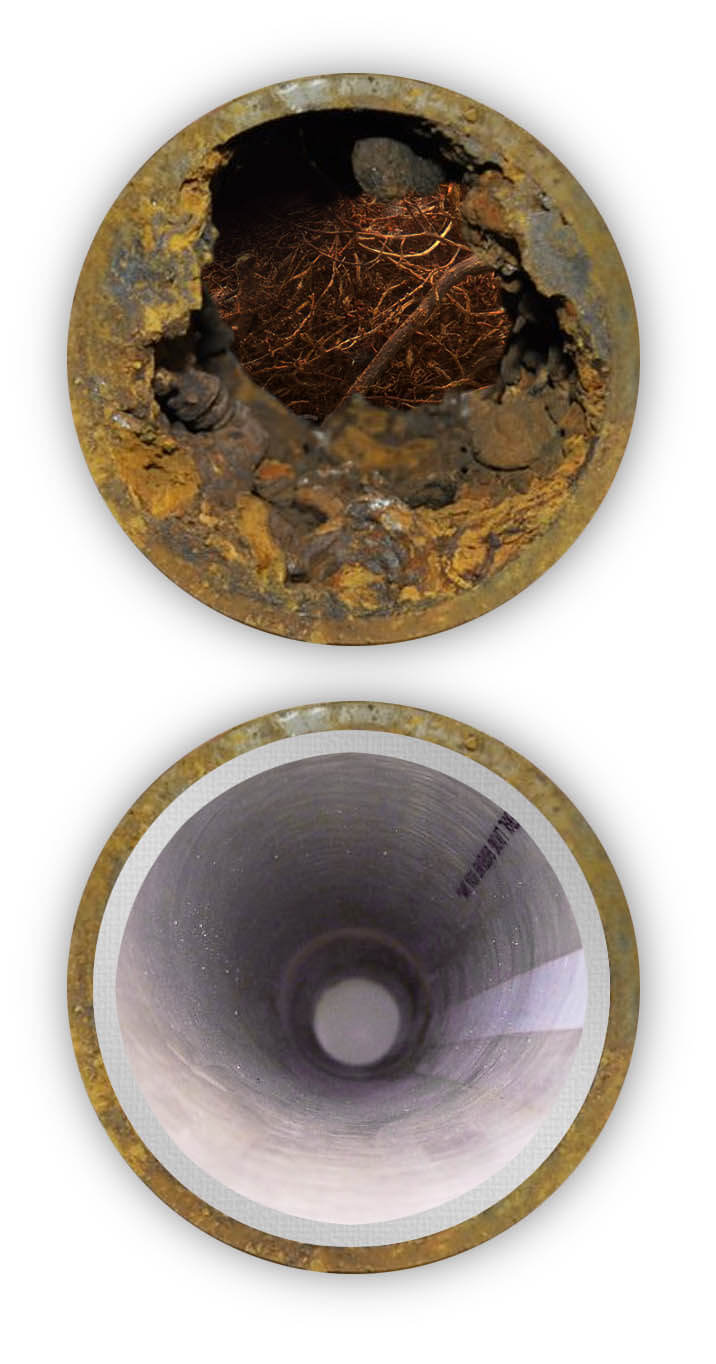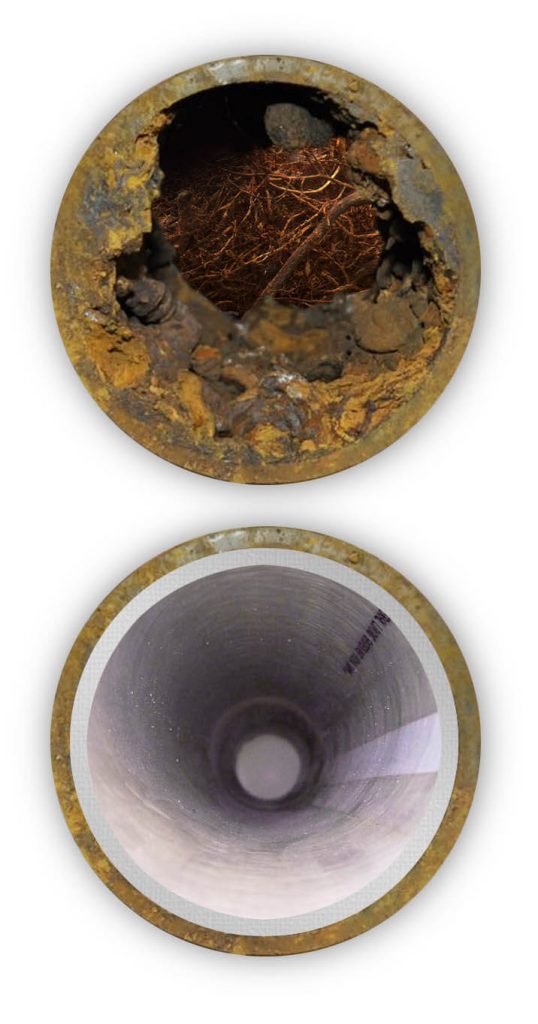 Trenchless Sewer Repair Saves Sewers
As a trenchless technology, CIPP does not require excavation to rehabilitate a pipeline that is either leaking or structurally unsound. Depending upon design considerations an excavation may be made, but the liner is often installed through a manhole or other existing access point. CIPP has a smooth interior and no joints. While CIPP can repair a pipe with bends, special design considerations must be taken into account to prevent wrinkling and stretching. CIPP can effectively reduce infiltration and leaks in pipeline systems without digging.
Ultraviolet Inversion For Sewer Laterals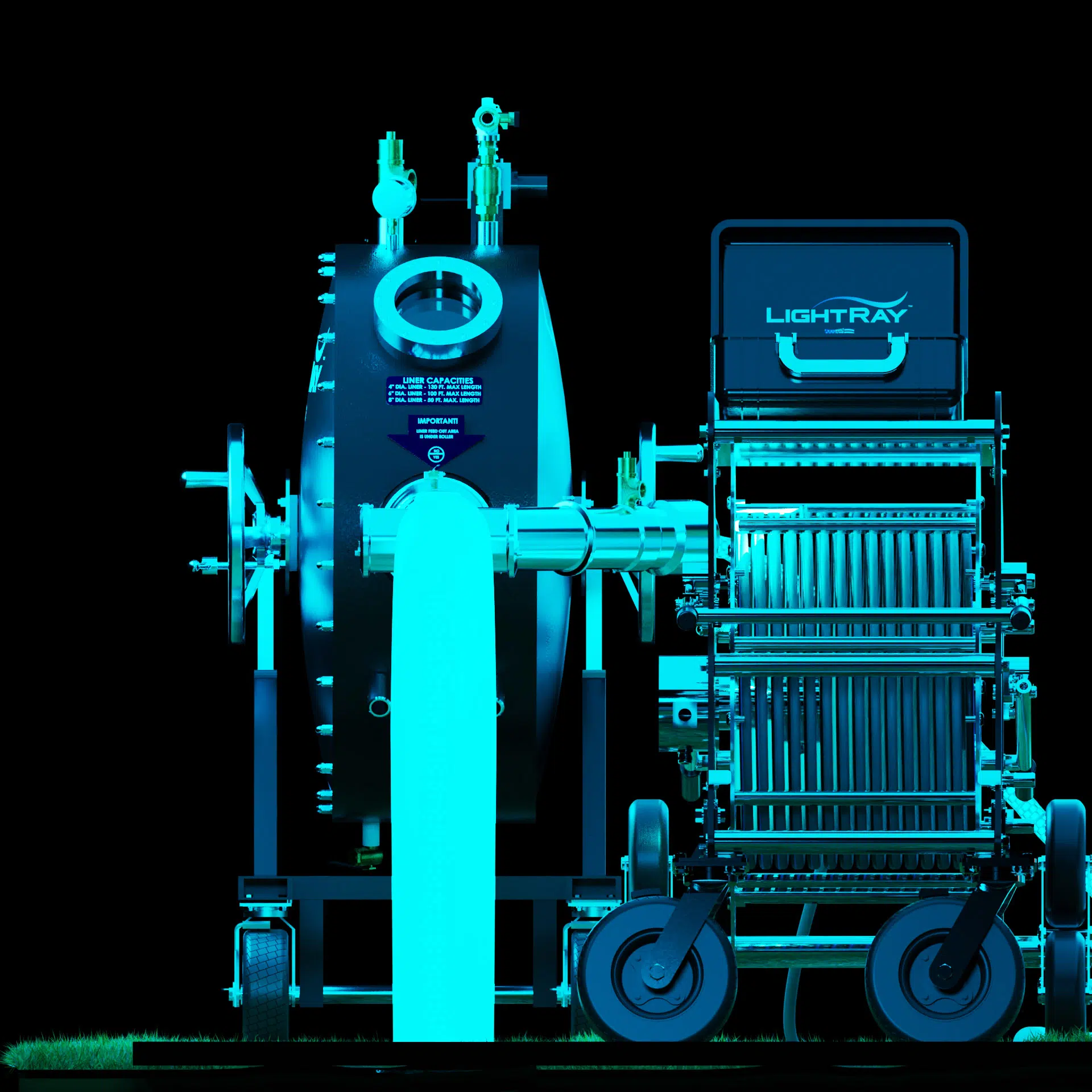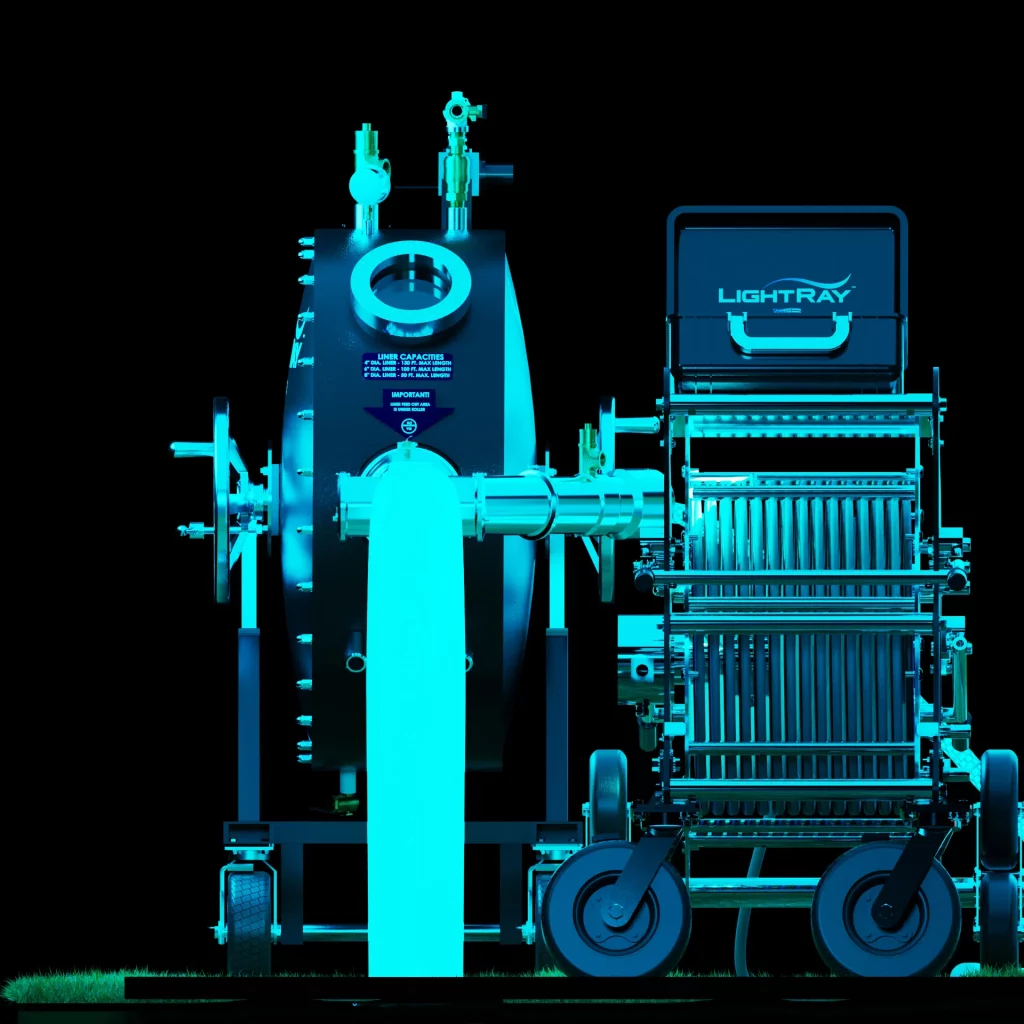 Spot repairs and continuous inversion ultraviolet cast in place technology.
The new LightRay LRI system is the most advanced entrant to the UV cast inversion liner market. Our simple system allows the operator complete control over the process and very closely resembles traditional ambient cure inversion methods.
Discover the all-new LightRay Ultraviolet Systems For Spot Repairs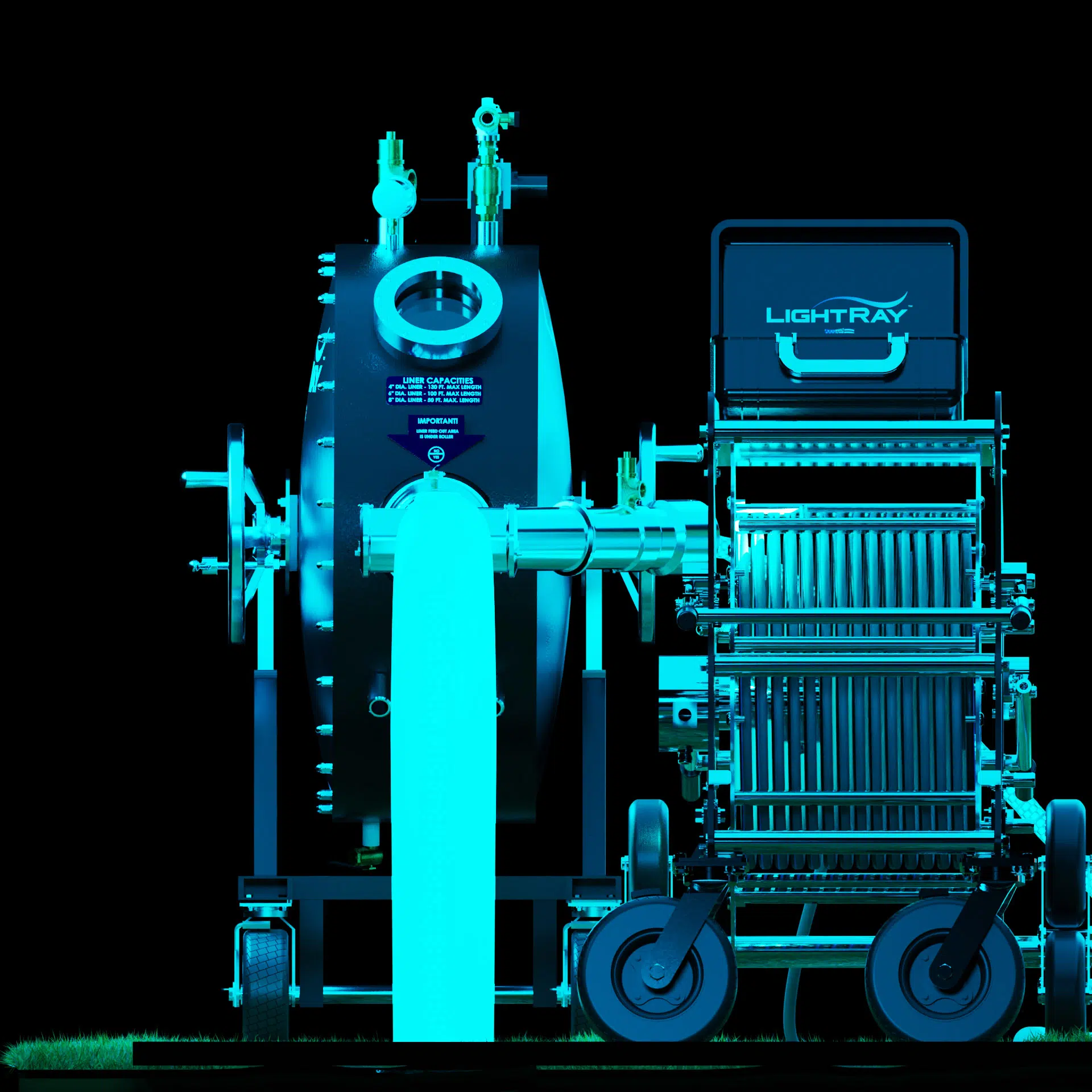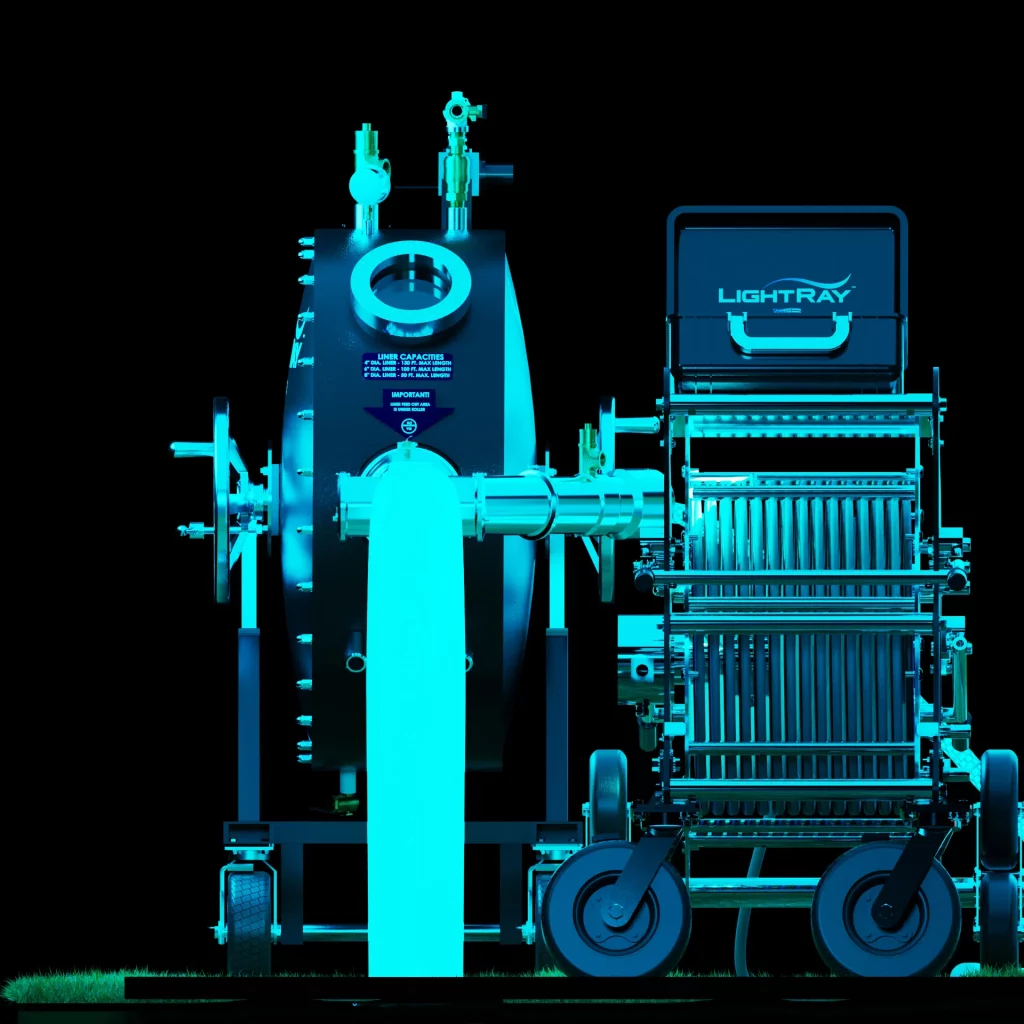 Spot repairs and continuous inversion ultraviolet cast in place technology.
The vision of LightRay is to provide next-generation UV technology to the CIPP industry using specially designed low voltage cold source LED UV pipe lights and higher strength pre-impregnated glass fiber pipe-liners, for the ZERODIG™ contracting industry involved in small diameter pipe infrastructure repairs.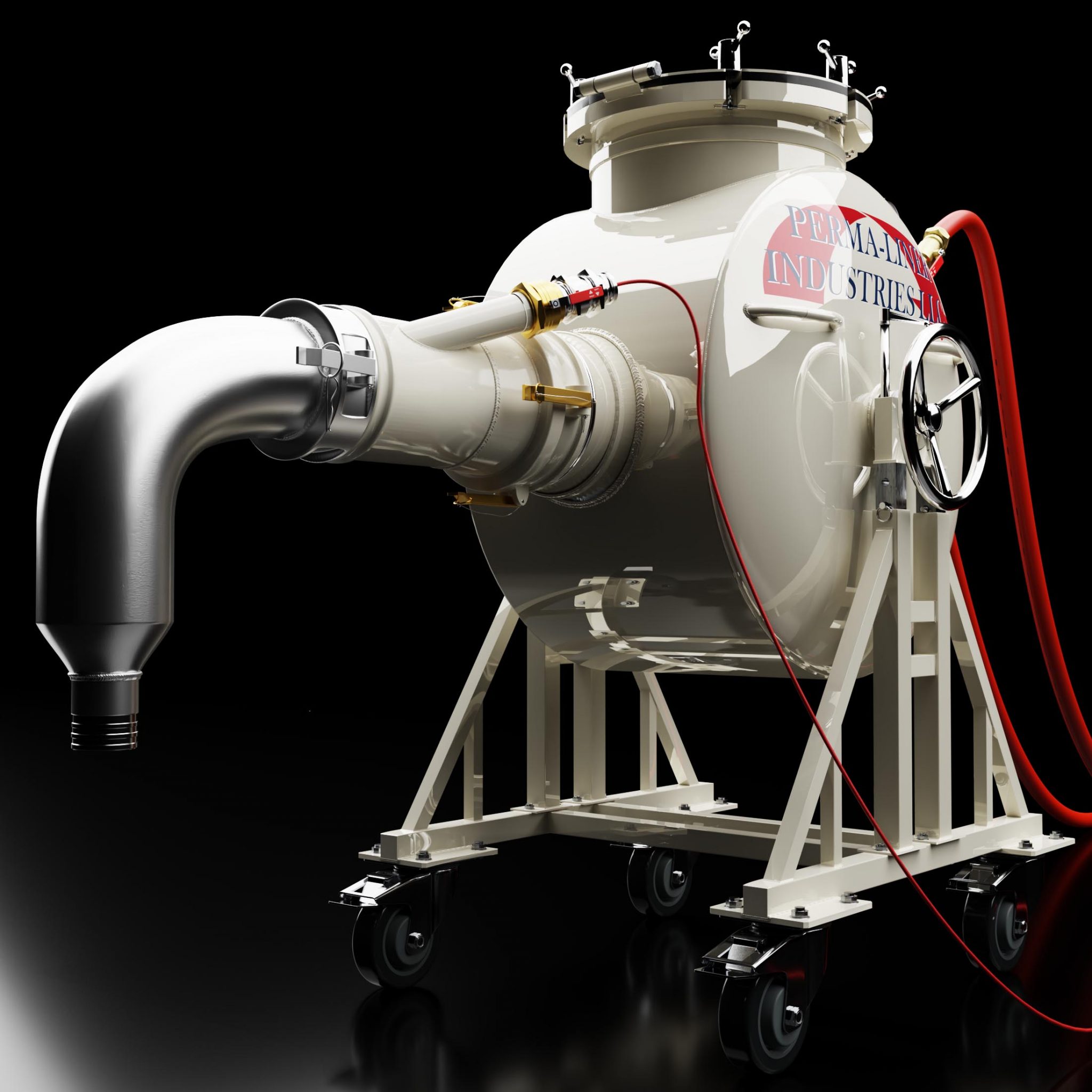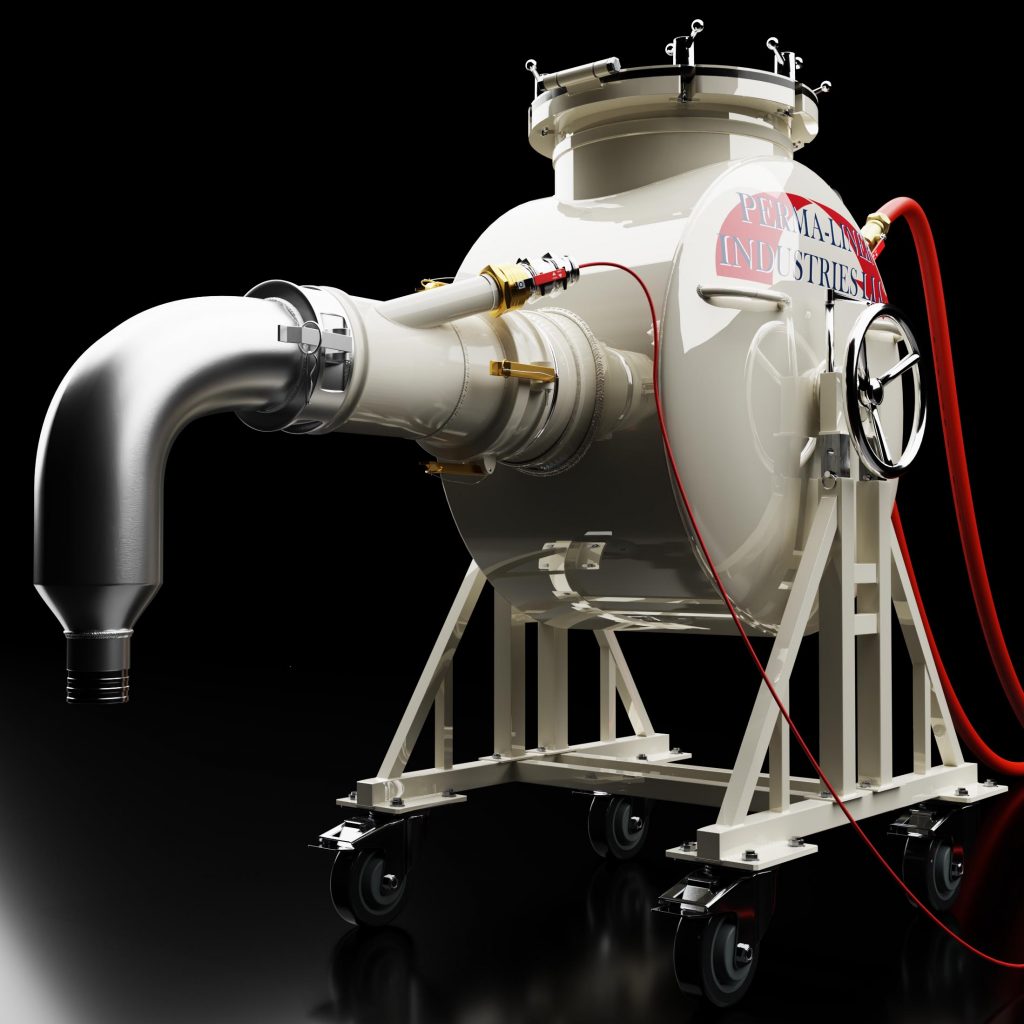 Explore Small-Diameter Trenchless Pipelining
Repair sewers 2"-8" in diameter with Perma-Lateral™
The Perma-Lateral™ System is designed for 2″ – 8″ pipe diameters. The system can be installed through clean-outs or open end pipes. Only one access point is required. The liner can be ambient cured in 3 hours or steam cured in as little as 20 minutes. 2″ to 4″ diameter pipes can be rehabilitated up to 120FT+ in length, while 5″ to 8″ diameter pipes can be rehabilitated up to 600FT + in length. This is best selling small diameter pipeline rehabilitation system in North America!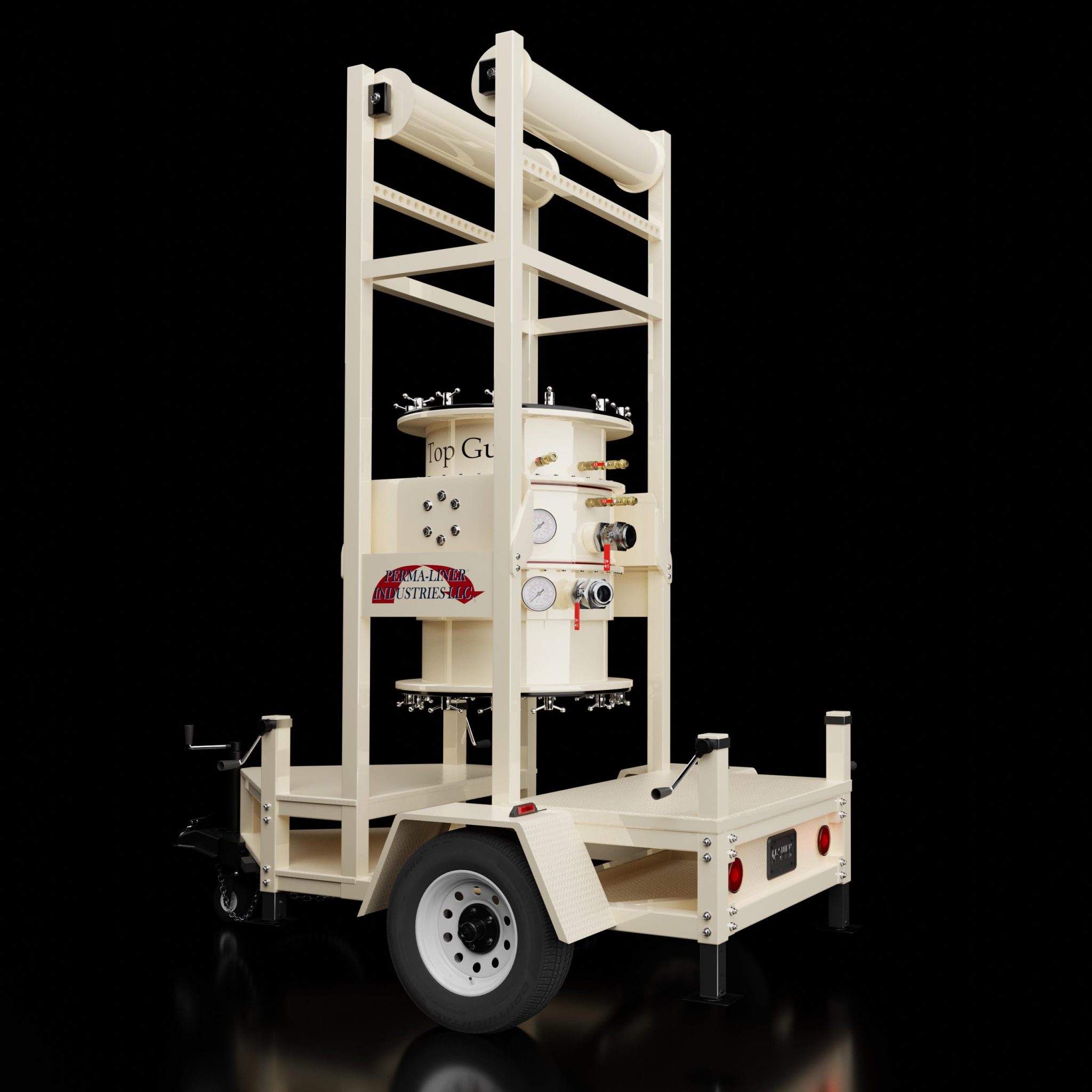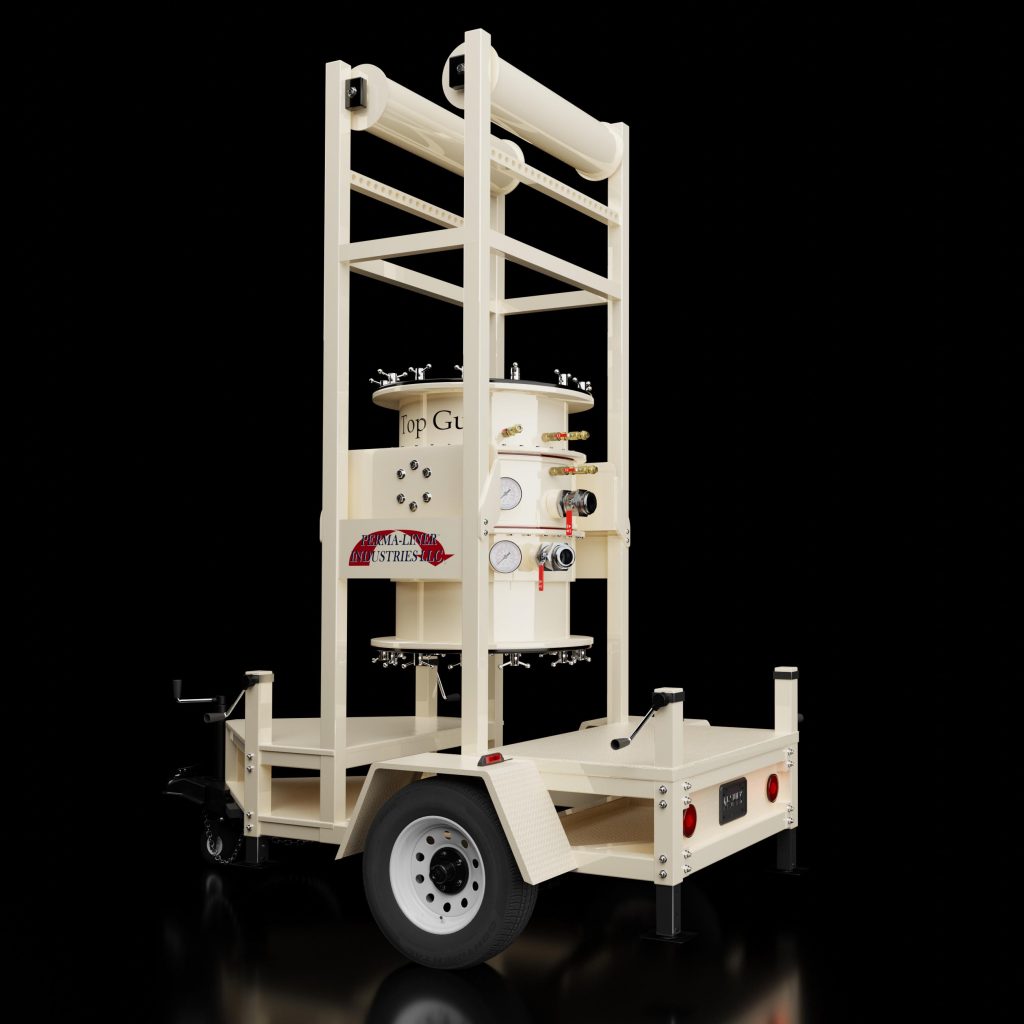 Explore Large-Diameter Trenchless Pipelining
Repair sewers 8"-24" in diameter with Perma-Main™
Perma-Main™ Top Gun™ Cured-In-Place-Pipe (CIPP) Manhole to Manhole Inversion Rehabilitation System. The Perma-Main™ Top Gun™ lining system is designed for 8″ – 24″ Diameter Pipelines. The materials are air inverted through existing manholes and steam cured in as little as 1 ½ hours. The Perma-Main™ Top Gun materials can be installed safely, fast, and efficient. Installations average 300FT to 600FT in length. Transitions from 6″ – 8″ can be accomplished in a single installation. Materials are delivered prewet out, ready for installation. Installation equipment is compact and user friendly.