The new LightRay LR3 LED UV system is the most advanced UV cast in place pipe technology allowing the operator complete control of the curing process. Our patent-pending, state-of-the-art technology can significantly reduce your costs and risks when compared to traditional thermo-setting or ambient-cured CIPP liners, creating new opportunities for plumbers and municipal contractors.
lightray = Better than all the rest
LightRay's state-of-the-art Cast-in-Place-Pipe technology ushers the Trenchless industry into the twenty-first century, offering new opportunities for plumbers and municipal contractors by significantly reducing time and resources, lowering risks and costs with much faster and higher quality results compared to the older traditional thermal heat or ambient curing processes.
*labor, materials, incidentals
*includes sewer camera inspection, cleaning host pipe & lr3 10ft repair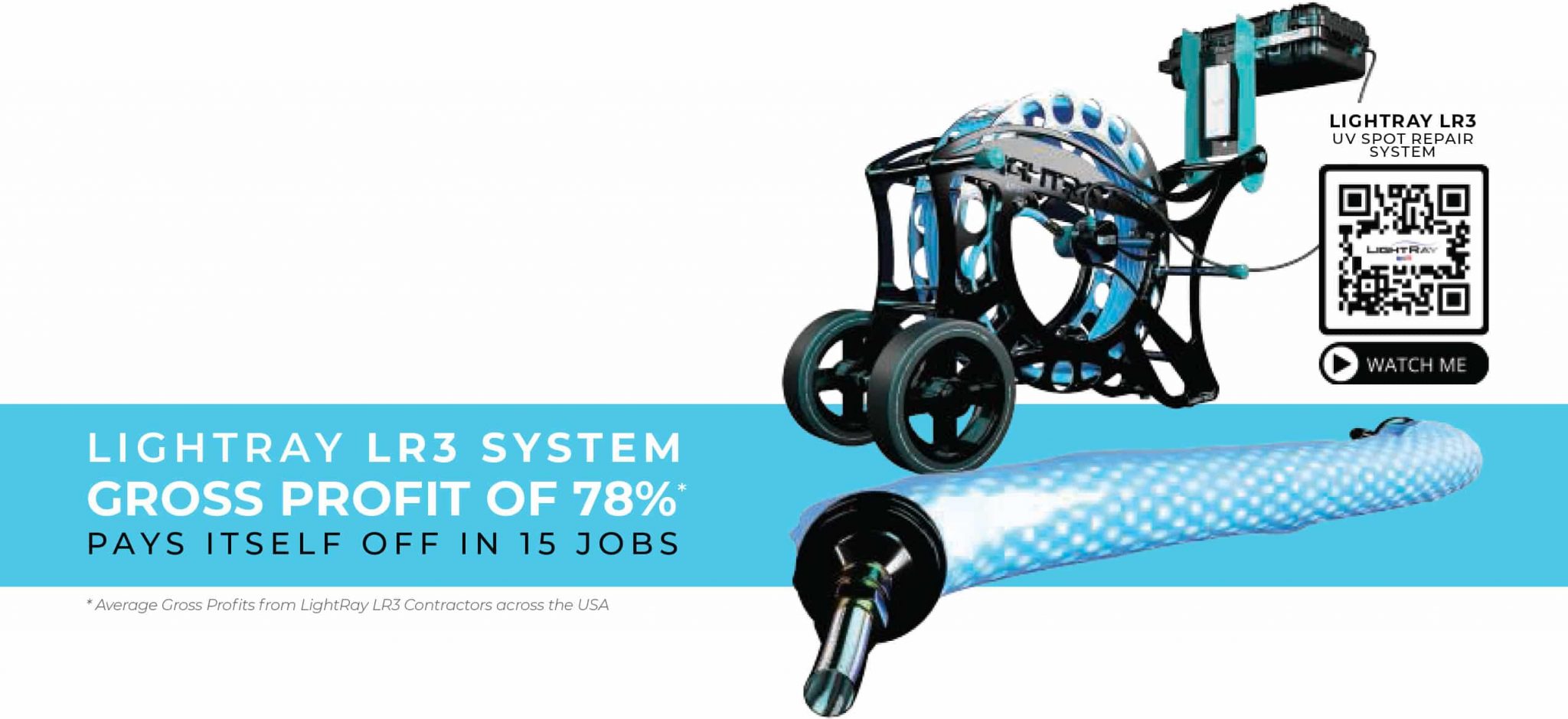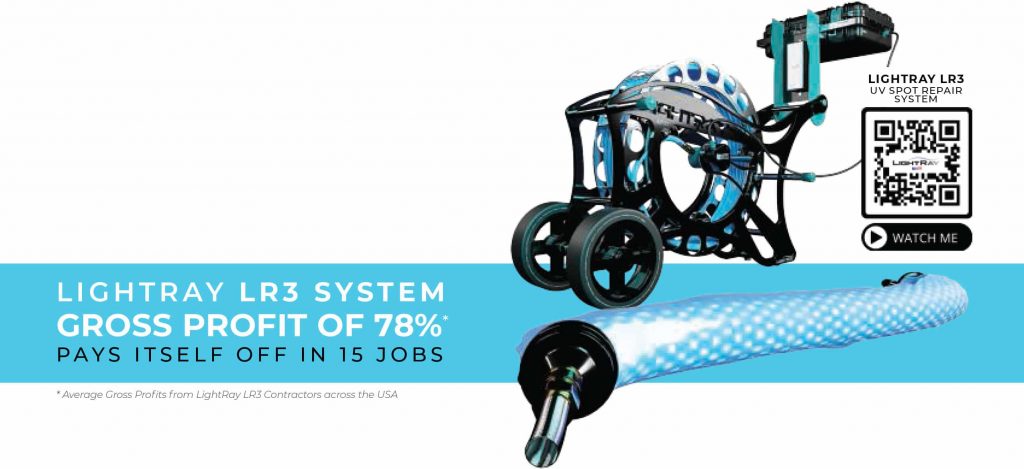 lightray lateral inversion
The LR3 is both a pull-in-place and spot repair system giving you the flexibility to perform both operations by only changing the proprietary double strand cold LED repair packer. The LightRay non-VOC resin is pre-impregnated into the highperformance fiberglass liner and shipped ready to install for no-dig small diameter pipe infrastructure repairs. Once the install site is prepped, casting times in under 10 minutes can be achieved eliminating the risk of premature or prolonged curing times due to temperature variations.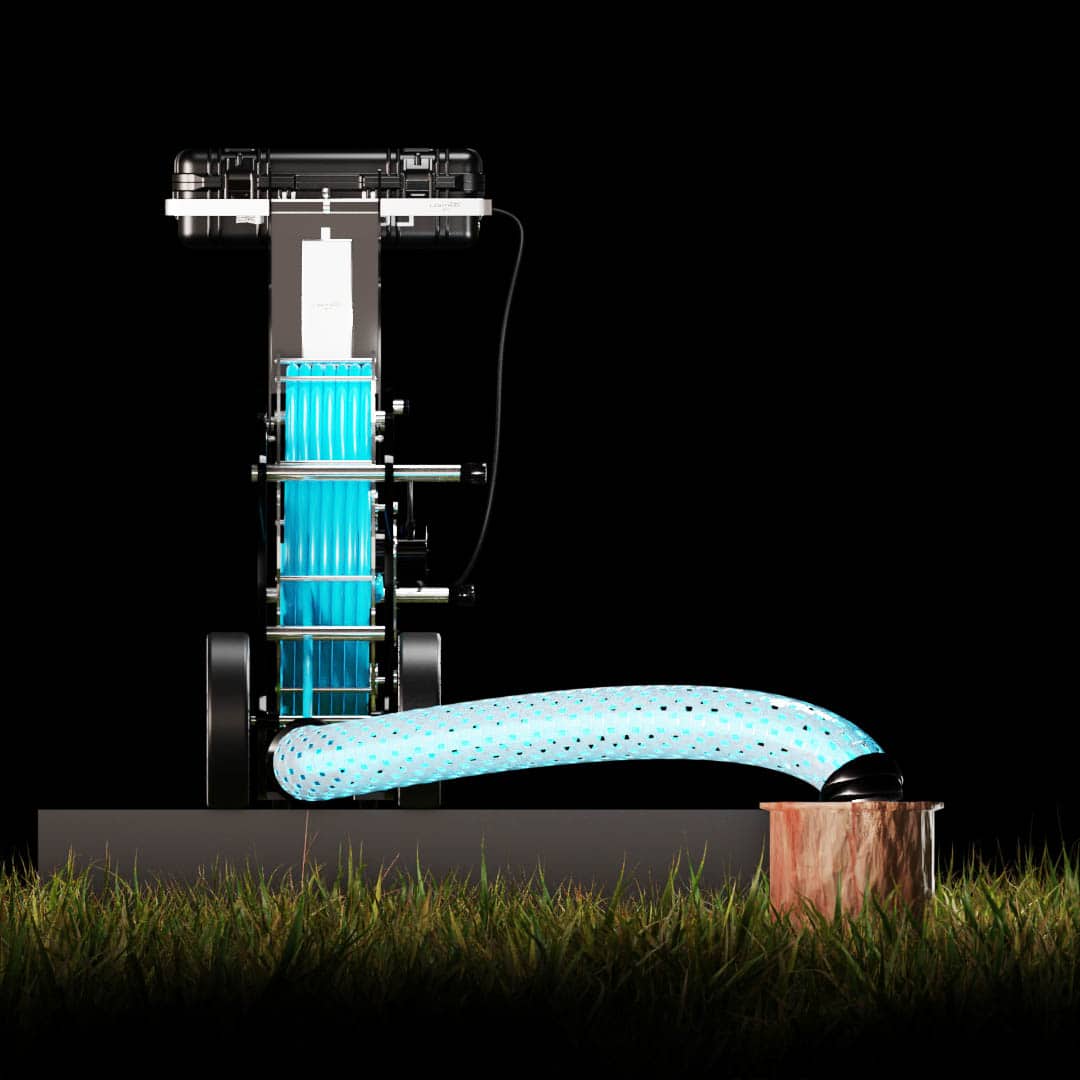 Repairs pipe diameters of 3-, 4- or 6-inches including transitions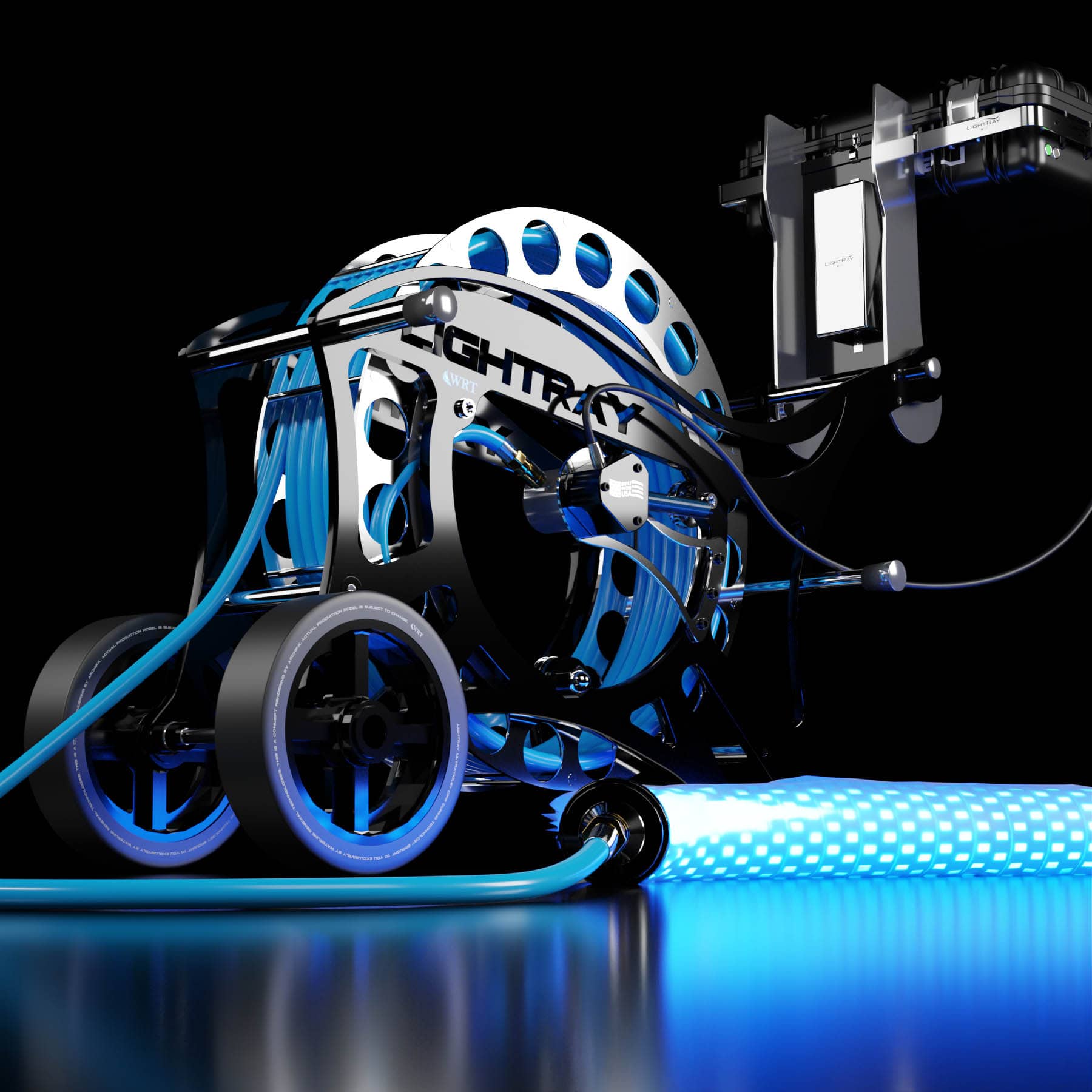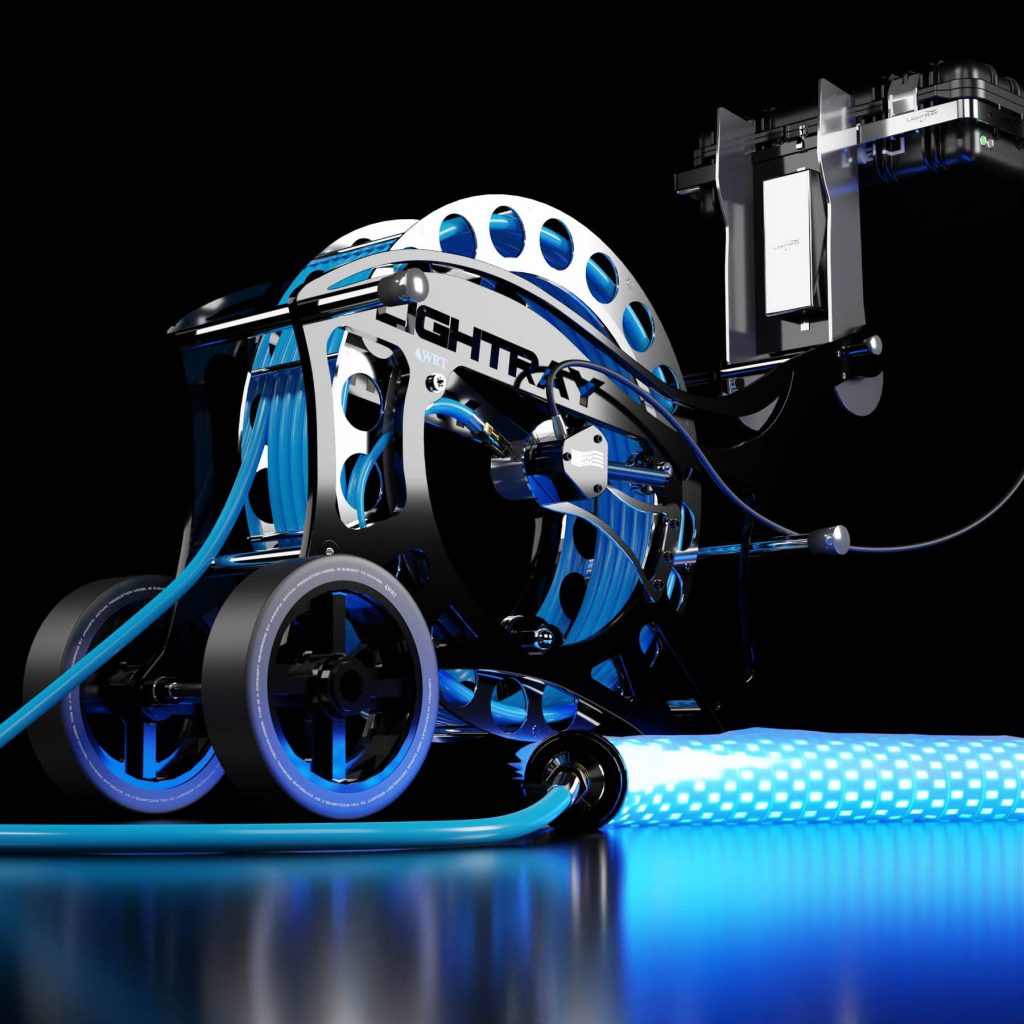 a true cold LED double strand system
The patent pending LightRay packers are a proprietary cold LED double strand system offered in standard lengths of 5, 10 and 20 feet. Offered in diameters of 3, 4 and 6 inches, these UV packers require only 24-volts to cure and are protected and reinforced by a specialized silicone bladder for multiple uses and sustained durability.
The leading-edge navigation spring assists in going around bends and can house a radiofrequency device for location and tracking below ground or within walls and floors. In addition, the spring is removable allowing the hook to be exposed for all pull-in-place applications.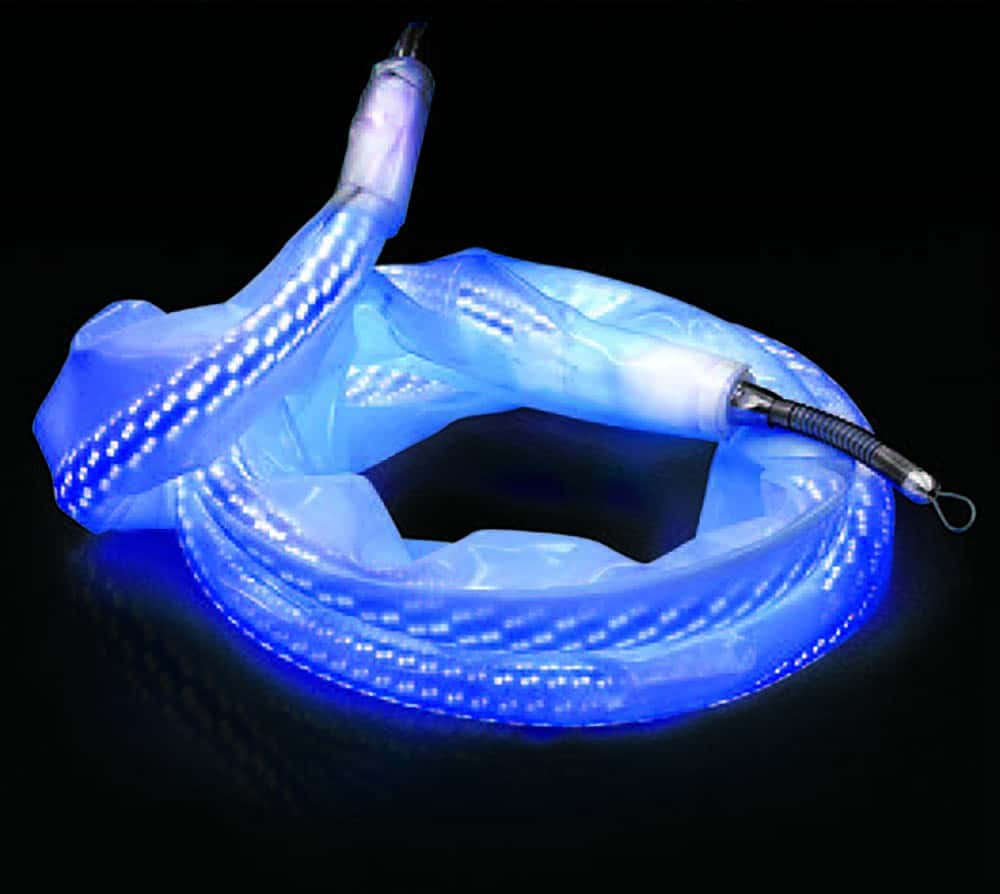 be up and running in minutes
No more carrying hazardous materials in your truck or trailer and no need to measure and mix on site. LightRay liners arrive ready to install without any need for refrigeration. This greatly reduces the variability from mixing and preparing liners but also eliminates the requirement for extra equipment in the field allowing for rapid deployment of the system.
The LightRay LR3 system incorporates non-thermal UV casting resins along with high-strength flexible fiberglass pipe liners. No matter what the current temperature is above or below ground, the casting times are consistent anytime and every time, all in under 10 minutes.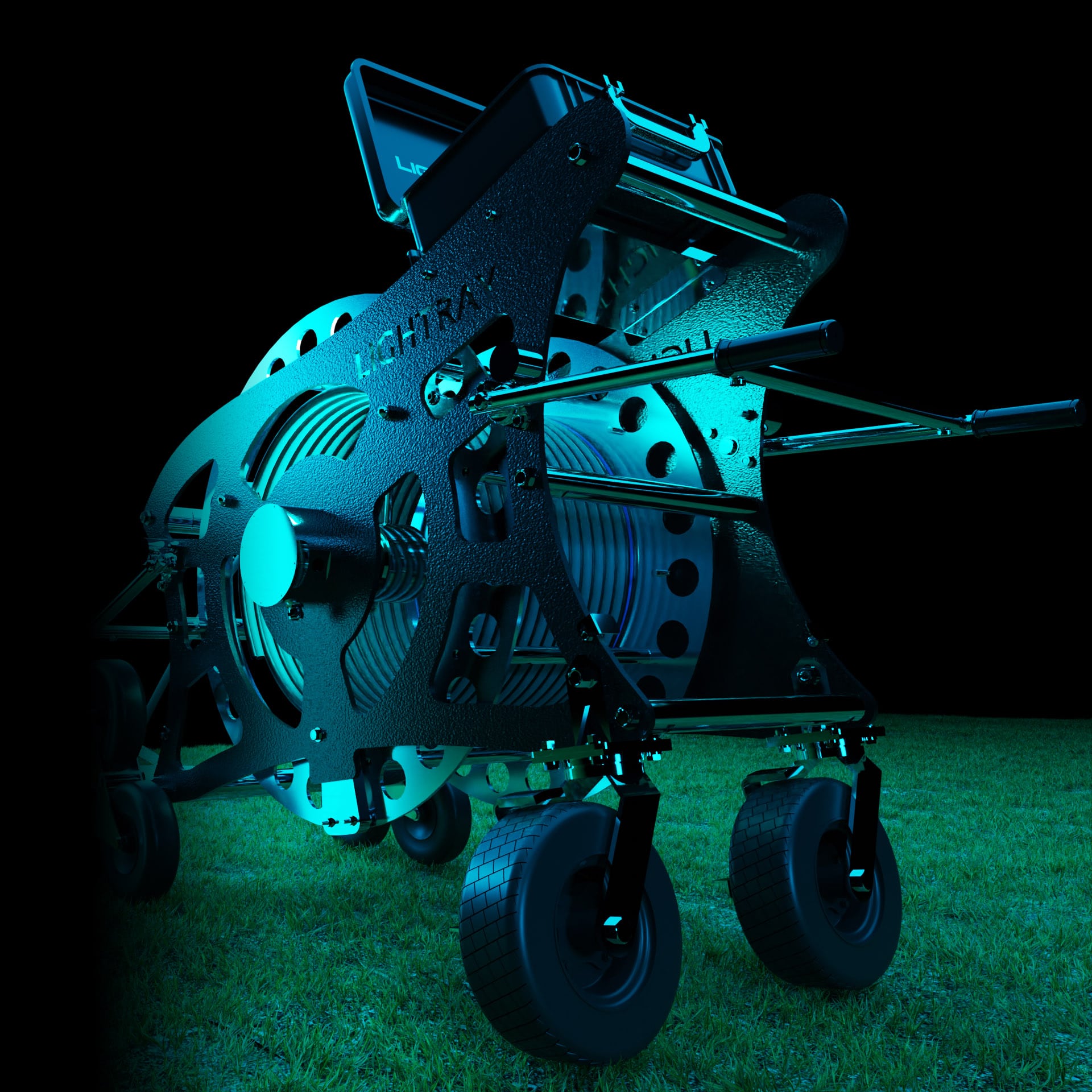 lightray is proudly made in the u.s.a.
The LightRay product line is completely designed, manufactured, built and supported in the United States of America! The quality is best in class and you can trust Waterline Renewal Technologies to be here for you if and when you need support on this system.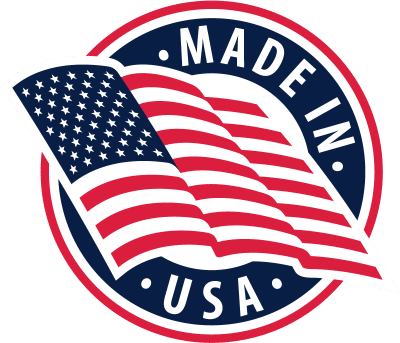 Made in the U.S.A. means a lot. We take great pride in manufacturing this ultraviolet lining system here in the United States. Our pride shows in the component quality & longevity of this new UV system.
dont wait... be one of the first in line
Now is your chance to take your sewer lateral lining game to the next level. Reserve your new LightRay LR3 system today and be the best sewer contractor you can be.
Offer your clients the very best in UV curing technologies.