The Perma-Patch Trenchless Pipelining System is designed for 2″-8″ sewer pipe diameters.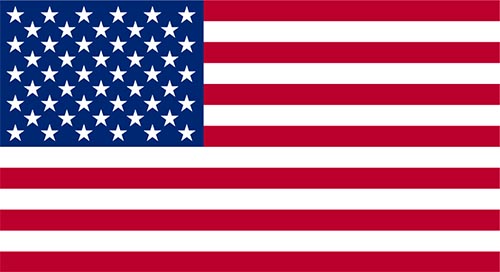 Products Proudly Made In The U.S.A.
Save your sewer lines, save your slab, save your road, save your property. Reline your sewer today with Perma-Liner™
REHABILITATES PIPES FROM:

Multi-angle sewer repairs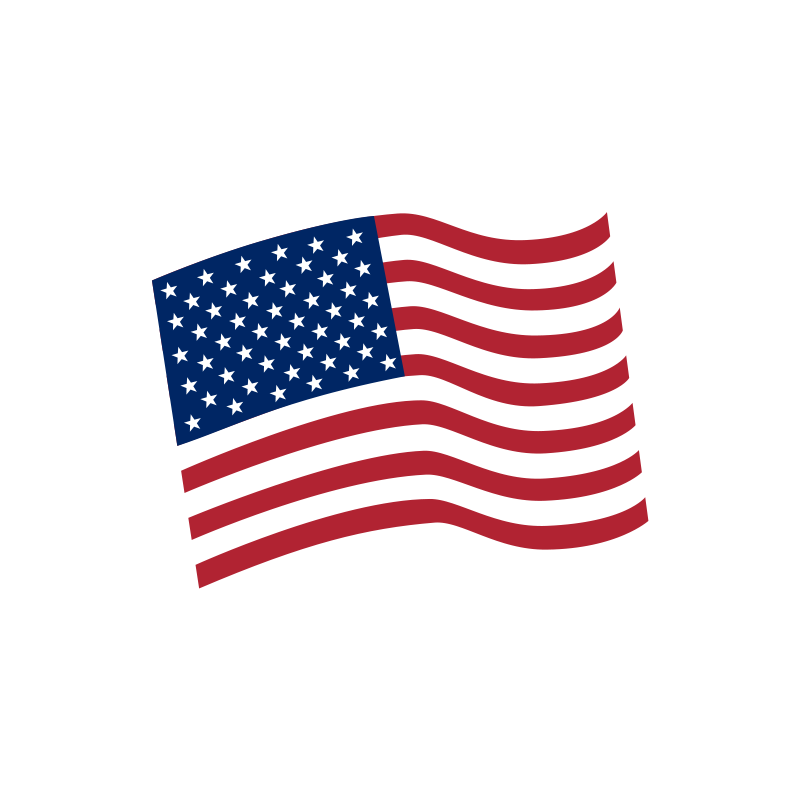 THE VERSATILITY OF THIS SYSTEM ALLOWS LINING 22'S, 45'S, SWEEPING 90'S AND VERTICAL STACKS WITH EASE, WHILE STOPPING AND STARTING ANYWHERE IN THE LINE.
Cured-In-Place Small Diameter Pipe Repair Solution
The Perma-Liner™ Pull-In-Place Pipelining System is 100% trenchless. No digging up floors, landscaping, or tearing up walls. The versatility of this system allows lining 22's, 45's, sweeping 90's and vertical stacks with ease, while stopping and starting anywhere in the line. Now you can service pipelines from 2″ – 8″ in diameter in less than a day and in most cases less than 5 hours with the new Perma-Liner™ Pull-In-Place Pipelining System. The Navi-Liner can also be supplied in 4″ – 6″ transitions without changing the structural properties of the liner.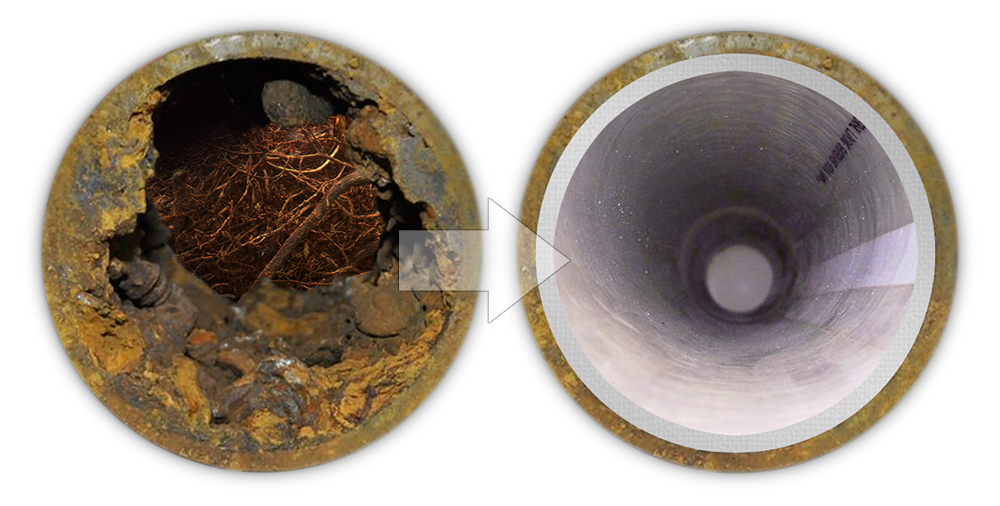 Ability to start and stop anywhere in the line.
Excellent for vertical stacks.
22, 45, AND SWEEPING 90 DEGREE BENDS.
Stand Alone Design / No Host Pipe Needed.
Bridges Missing Sections of Pipe.
Relines Virtually Any Material, Clay, Cast, Etc.
ICC Approved.
2"- 8" Diameters.
4"- 6" Transitions can be supplied at any length.
100% Solids Epoxy.
3 hour cure time with ambient resin.
Multiple installations per day.
Clean and televise line.
Take the measurement of lateral.
String a line from your first access point to your second.
Wet out the liner.
Attach winch cable to the leading edge of liner's pull end.
Attach the air hose and second winch cable to the back air End.
Pull the liner into place.
This patented sewer pipe repair system is ASTM F2561 Compliant.
Small Diameter Pipe Repair Solutions Made in the U.S.A.