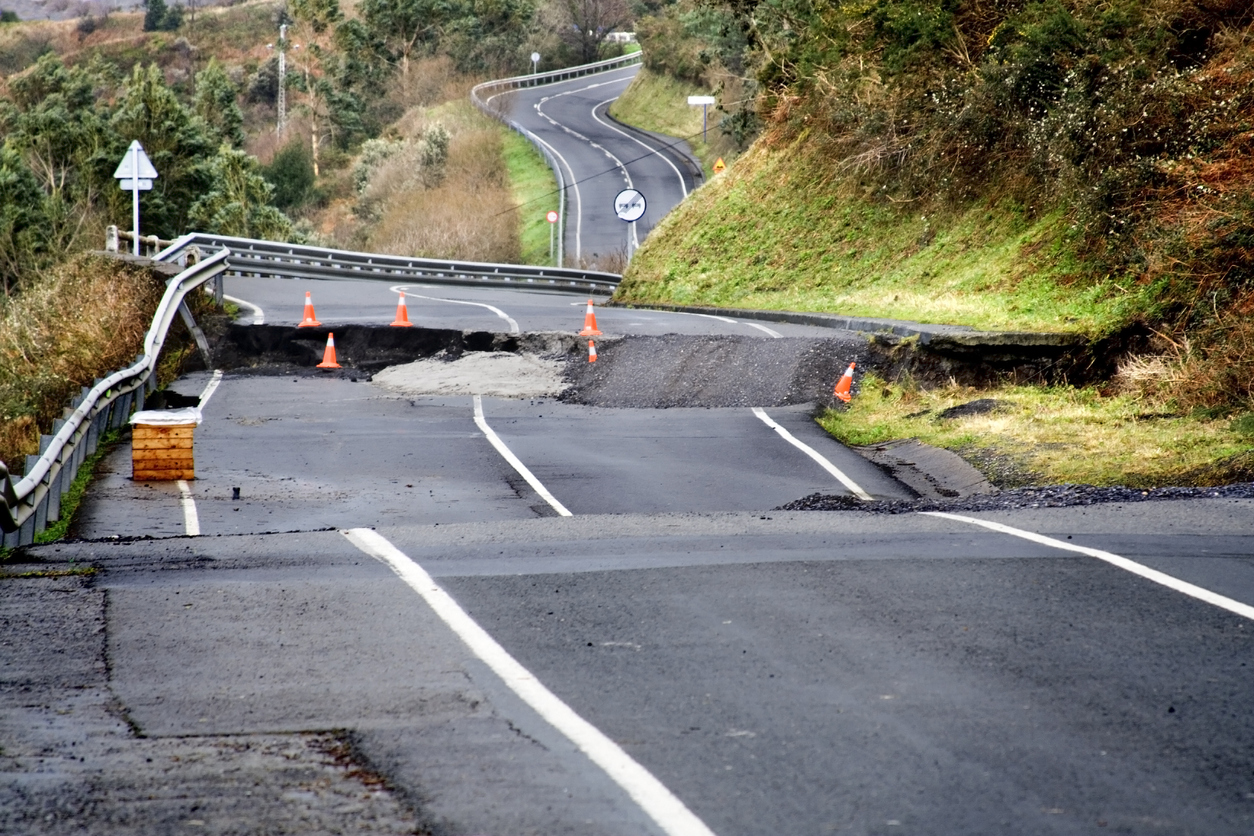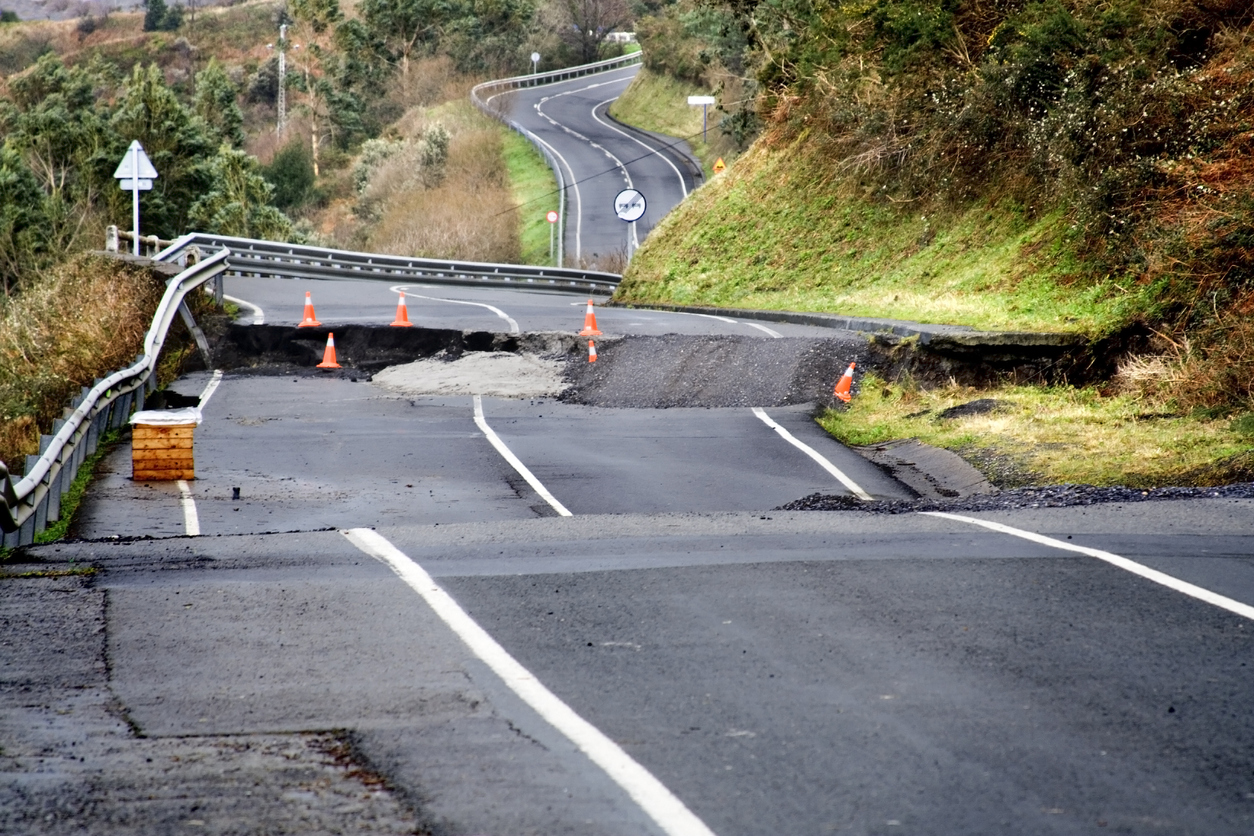 29 Jun

Who's Being Affected by the Nation's Crumbling Infrastructure?

America's infrastructure is falling apart. The American Society of Civil Engineers (ASCE) gives the nation's infrastructure a D+ grade. That includes the roads and bridges we drive on every day, the airports we use for business and vacation travel, and the schools where we send our children to learn.

The only way to actually fix these issues and solve the infrastructure woes is funding. We need money. The American Society of Civil Engineers say $4.6 trillion is needed for improvements over the next 10 years. But Congress sees other way to spend the needed money to support the nation's infrastructure.

American's are being affected daily by infrastructure issues. More and more sinkholes are popping up on the roadways, schools are having plumbing issues due to deteriorating pipes. We need these fragile structures fixed and it's beyond time for an investment to get this done.

If you are looking for information on protecting, lining and repairing pipes, or for the nearest installer, contact Perma-Liner today. Perma-Liner is the leading manufacturer and supplier of trenchless pipeline rehabilitation equipment and materials in North America.

For 20 years, we have developed systems to rehabilitate existing sewer systems without excavation. Our experience in the CIPP industry has allowed us to design, patent and manufacture state of the art technology in order for us to repair structures without excavation.