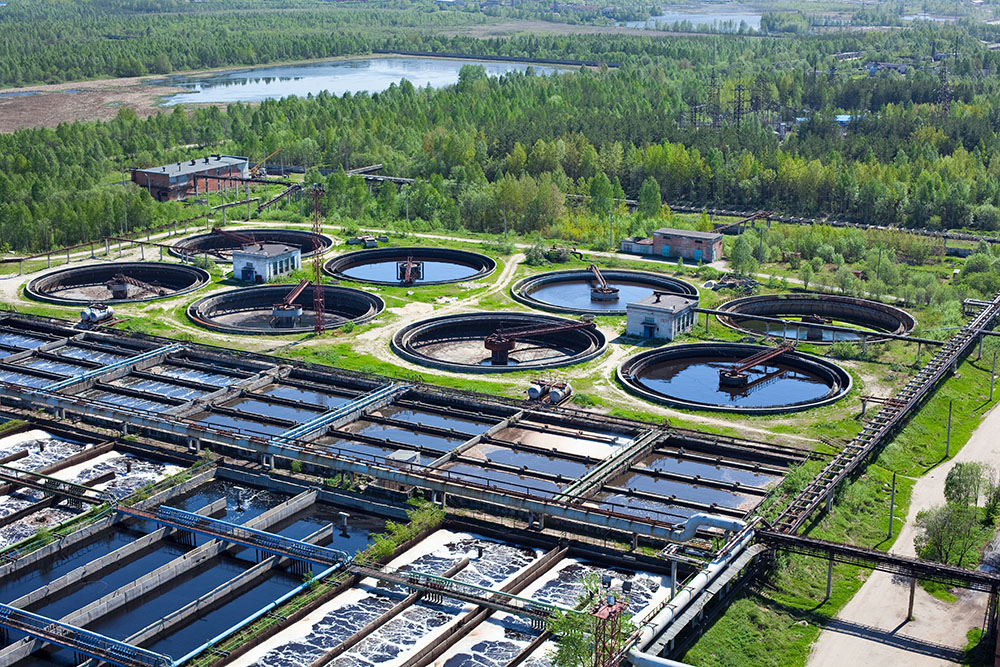 22 Mar

Water Treatment Facilities and Antibiotic-Resistance: What's the Link?

A new study from USC has stated that antibiotic-resistance can now be spread through wastewater treatment plants.

The study found that if bacteria in wastewater treatment plants are exposed to just one type of antibiotic, they can actually develop resistance to several drugs. Then ultimately affecting the human body.

Many people view the world we live in as a "post-antibiotic world" or wish we lived in a world without antibiotics or other medications. They also feel we as humans are reaching a scary place where we can no longer fight infections with antibiotics because microbes have adapted to be resilient against those antibiotics.

So why are water treatment facilities a hot-bed for antibiotic-resistance? Minuscule amounts of antibiotic end up in wastewater treatment plants via human waste. The wastewater is treated with a membrane bioreactor, a process by which water is both filtered and treated by microscopic bacteria that consume waste. The bacteria then build up resistance to the antibiotics in the waste.

The now resistant bacteria enter the world in one of two ways. As buildup of bacteria that is disposed of in landfills or used as fertilizer or livestock feed, or as the water that leaves the treatment plant.

As the team conducting the research started to dig in, they decided to develop a process that would reduce the number of resistant bacteria produced by wastewater treatment. The team ended up testing a system that used oxygen-free treatment processes and a membrane filter and then compared the drug-resistance of the bacteria in both the effluent and biomass produced by their system.

Their findings were quite disturbing. Not only did they find the antibiotic-resistance but antibiotics were not the only drugs found resistant. The bacteria was able to resist multiple drugs. Given this information, there's likely quite a bit of multi-drug resistance being spread.