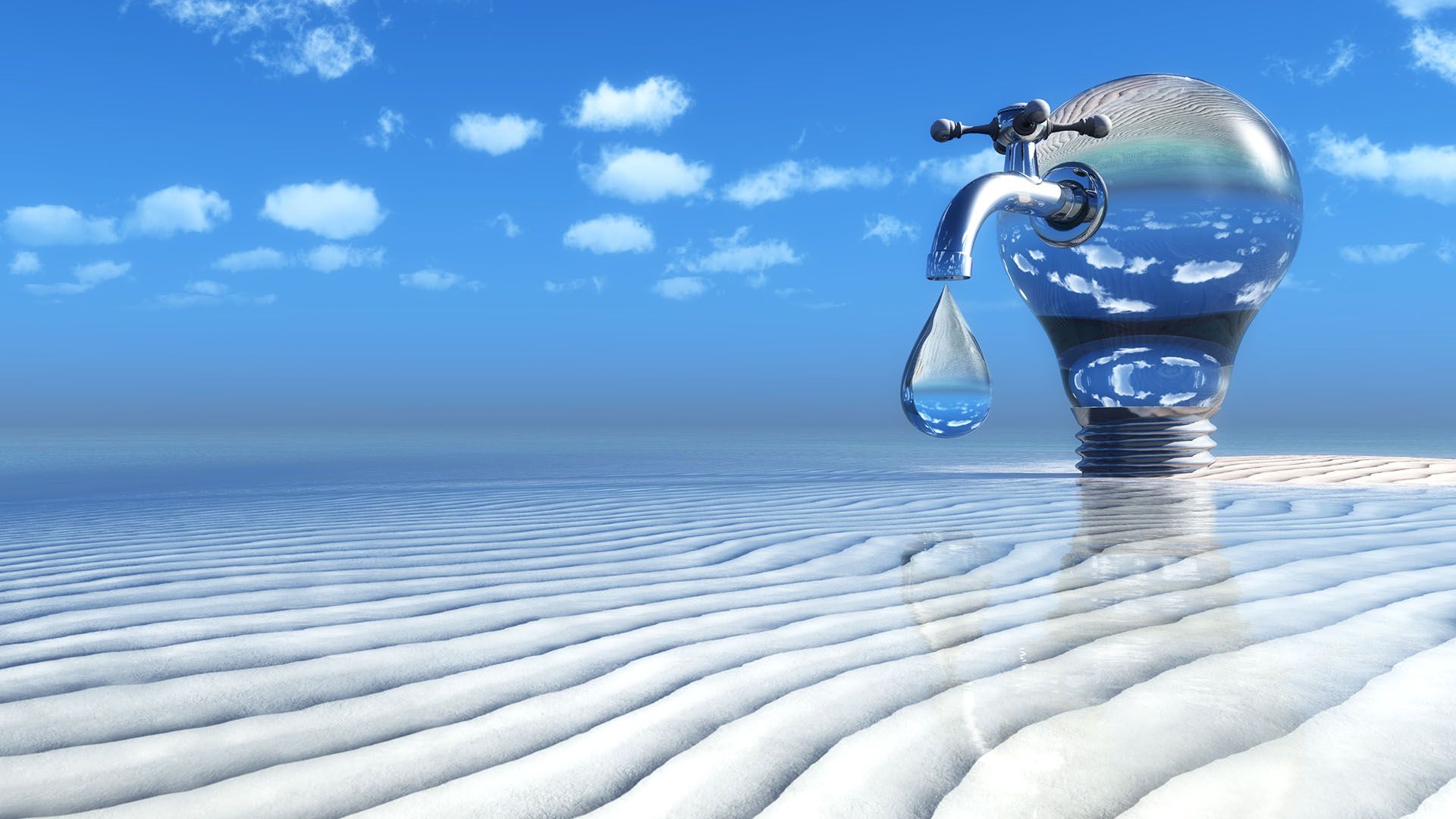 13 Apr

Water Reuse Action Plan Developed by EPA

The EPA recently announced the development of a Water Reuse Action Plan. The plan aims to leverage the expertise of both industry and government to ensure the effective use of the nation's water resources.

The nation's water resources are critical to all communities and the federal government has the accountability to ensure all Americans have access to reliable sources of clean water. There is constant work taking place to advance water reuse but it doesn't seem to be happening as quickly as the EPA would like.

The Water Reuse Action Plan seeks to foster water reuse as an important component of integrated water resource management. The EPA will facilitate discussions among federal, state and water sector stakeholders and form new partnerships to develop and deploy the plan.

The EPA has previously supported water reuse efforts, but the Water Reuse Action Plan is the first initiative of this magnitude that is coordinated across the water sector, according to EPA officials.

ATTENTION! Perma-Liner™ Industries has an event for you to attend! Everyone is invited to our NEW WAREHOUSE GRAND OPENING April 16-17 in Bow, New Hampshire. Visit www.perma-liner.com to register and find out more.