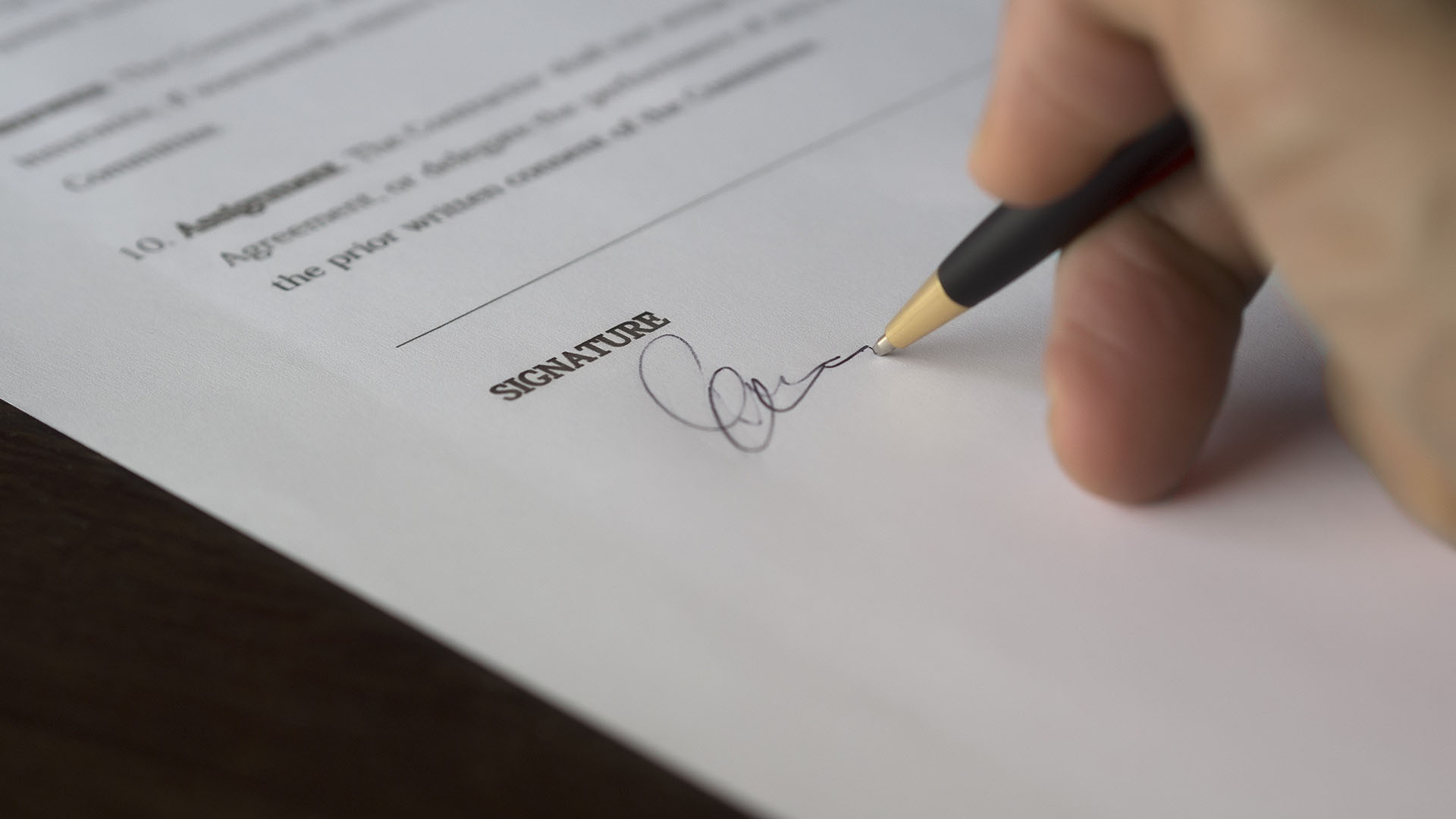 22 Jan

Water Infrastructure Improvement Act Signed by President Trump

Last week, President Trump signed the Water Infrastructure Improvement Act into law, which will fund drinking water, wastewater, and flood protection projects across the country.

Upon the bill passing into law, the National Association of Clean Water Agencies (NACWA) noted that "integrated planning will allow clean water agencies to do even more to protect public health and the environment by targeting limited ratepayer dollars to achieve CWA compliance as effectively as possible."

The Water Infrastructure Improvement Act organizes the U.S. EPA's Integrated Planning (IP) approach into law. This IP provides local communities with critical new flexibilities in meeting their Clean Water Act (CWA) responsibilities.

Advocacy efforts by NACWA, the U.S. Conference of Mayors, the National League of Cities, the National Association of Counties, the Water Environment Federation and other groups, have led to the EPA's recognition of the regulated need for flexibility within a community.

Since the development of Integrated Municipal Stormwater and Wastewater Planning Approach Framework, the water sector partners mentioned above have been working together with Congress on bipartisan legislation to order the IP framework into law.

With communities facing increased water quality and affordability challenges daily, pushing the IP into law helps communities better prioritize how they fulfill their clean water permit obligations. The enactment of this bill into law is extremely important for clean water utilities across the United States. It will enable them to better serve their residents and businesses.

The bill includes requirements to ensure that EPA integrates the use of green infrastructure throughout its CWA compliance programs. As more and more communities continue to deal with aging infrastructure and increasing water quality challenges, green infrastructure can provide a cost-effective, environmentally-friendly tool to better manage wastewater and stormwater.

Find the new law here.