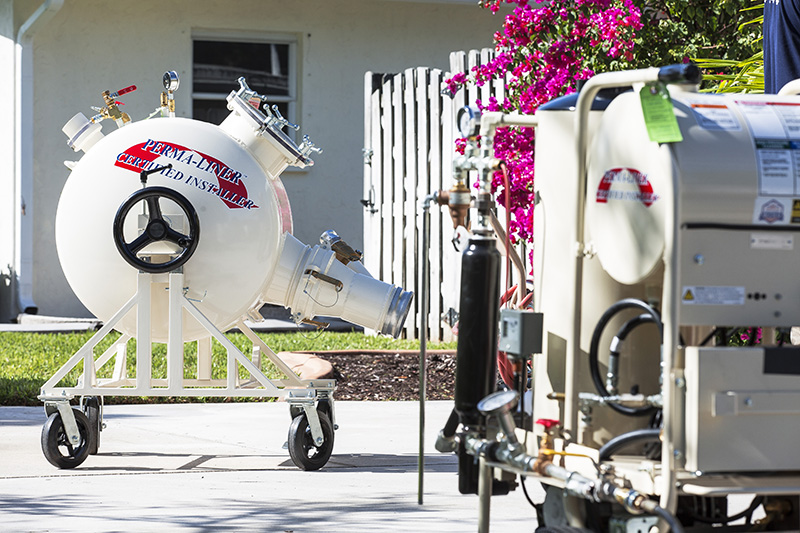 14 Apr

Unsafe Water versus Climate Change: Head of EPA Shares his Own Thoughts

The head of the EPA recently made a stance on what he feels the nation's focus should be on: potable water, not climate change.

In his recent interview stated that "1,000 children die every day worldwide because they don't have safe drinking water."

The interview comes just ahead of a new international clean water program the former coal lobbyist and current agency head will soon roll out.

According to the World Health Organization, roughly 2 billion people around the world use a drinking water source contaminated with feces, causing some 502,000 deaths each year from diarrhea, cholera, dysentery and other related illnesses.

Unsafe drinking water, this problem, can be solved quickly if focus is shifted back to clean water access. Clean water, however, is inextricably linked to climate change, according to the United Nations.

Most feel the dialogue on climate change requires urgency and a report last year backs up this statement.

The report estimates the world has only 12 years to manage the threat of climate change or it could find itself at a point of no return to slow or stop significant destruction to the land, sea and air.

The current EPA leader has made plans to roll back or weaken a variety of environmental regulations, including some climate change programs aimed at reducing greenhouse gas emissions launched under former President Barack Obama.

But an interview he gave in February has him singing a different tune. The administration will roll out new regulations later this year aimed at decreasing emissions while replacing old rules. A new policy aimed at improving clean car standards is also on the horizon, he said.

ATTENTION! Perma-Liner™ Industries has an event for you to attend! Everyone is invited to our NEW WAREHOUSE GRAND OPENING April 16-17 in Bow, New Hampshire. Visit www.perma-liner.com to register and find out more.