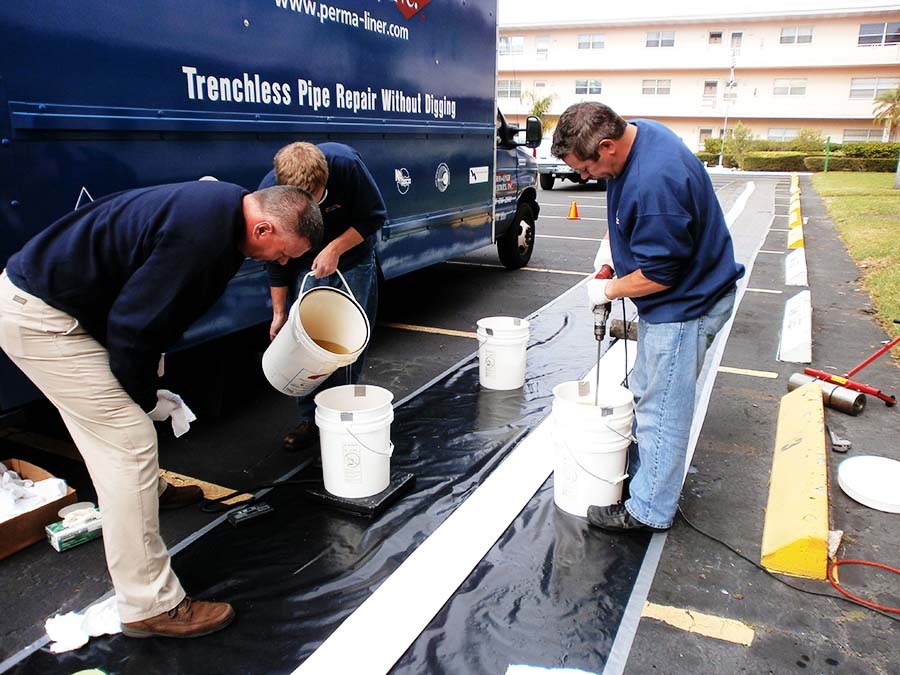 14 May

Students Making Progress in the Green Infrastructure Space

Generation Z students are now in college and many of them want to do what's best for the environment by creating the next best thing that can be versatile to a nation whose stormwater management is an issue in many communities.

The EPA has announced the winners of its seventh annual Campus RainWorks Challenge, a national competition that engages college students in the design of on-campus green infrastructure solutions to address stormwater pollution has concluded and the EPA has announced its winners.

This challenge encourages students to use innovative ideas to solve real-world environmental problems. One problem, in particular, remains a challenge for local communities across the nation – stormwater runoff. The EPA's challenge asks the participating students to apply green infrastructure design principles, foster interdisciplinary collaboration and increase the use of green infrastructure on the nation's college campuses.

There were two design categories students could compete in: the Master Plan category, which examines how green infrastructure can be broadly integrated across campus, and the Demonstration Project category, which focuses on how green infrastructure can address stormwater pollution at a specific site on campus.

The University of Oregon took first-place in the Demonstration Project category with a redesign of a local high school campus to incorporate a variety of green infrastructure practices. It not only managed stormwater runoff onsite, but also provided hands-on education for students.

The University of Louisiana at Lafayette was award first-place in the Master Plan category for their campus redesign to incorporate realistic, replicable green infrastructure practices that engage with the broader community to cultivate regional resiliency.

Green infrastructure tools and techniques for stormwater management include permeable materials, alternative designs for streets and buildings, habitat conservation and rain gardens.

Using these tools decreases pollution to local waterways by treating rain where it falls and keeping polluted stormwater from entering sewer systems. Green infrastructure reduces water pollution while increasing economic activity and neighborhood revitalization, job creation, energy savings and open space.

For more information, visit http://www.epa.gov/campusrainworks.

ATTENTION! Perma-Liner™ Industries has an event for you to attend! Everyone is invited to our OPEN HOUSE on June 5 – 6 in Anaheim, Cali.  Visit www.perma-liner.com to register and find out more.