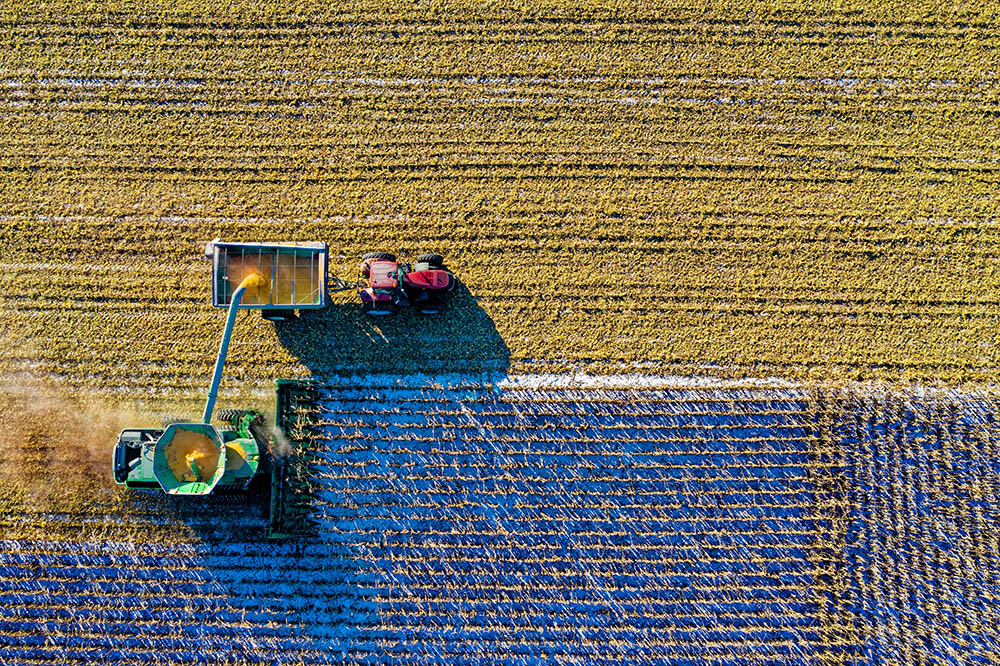 11 Feb

Shortage of River Water in Colorado River May Start to Show Vegetation Consequences

Ground water levels have been declining, much like the river's surface flows that once flowed into the Gulf of California. Some of the declines may be due to drought, some to overpumping and some to the loss of agricultural runoff as farmers become more efficient.

Researchers warn that a groundwater "depletion zone," where levels have dropped too far to support riparian vegetation, is extending both upriver and downriver from an area near the border. Such zones are created when the groundwater pumped out exceeds what is replaced, either naturally or through artificial recharge.

There have been efforts to combat this issue, which have shown progress, but habitat within the riparian corridor is more and more vulnerable to declining groundwater levels. When groundwater levels are deeper, trees like cottonwoods need more time to sink their roots into the water table, which means they'll need to be irrigated for longer, and in some cases, forever.

The groundwater below one restoration site is already too deep for the cottonwood and willow trees to reach meaning that these trees will need less water as they develop stronger root systems over the years. Most of the vegetation at this site have deeper root systems capable of reaching the water table.

The surface water that's dedicated to nature can help mitigate potential groundwater declines. Government agencies should be aware that riparian habitats are vulnerable to these declines, they wrote, and that dedicated and protected water for nature is needed.

While this water helps to extend the shallow groundwater season in some areas, a report showed that the water used to irrigate produced only small peaks in groundwater levels because it's applied so precisely and in such small amounts. And surface water released upstream several years ago only raised the water table temporarily.

In the face of climate change and overallocation, such a shortage will likely happen in the future.

These forces combine to threaten groundwater in several ways.

Not only is climate change-induced drought expected to decrease the amount of water flowing into the delta, but it could also cause farmers to irrigate more efficiently, which would limit the excess runoff water that seeps into the aquifer. The same is true if farmers are driven to fallow their fields.

Despite the unprecedented nature of a shortage and the declining water table in certain areas, many are not concerned but only time will tell the outcome.