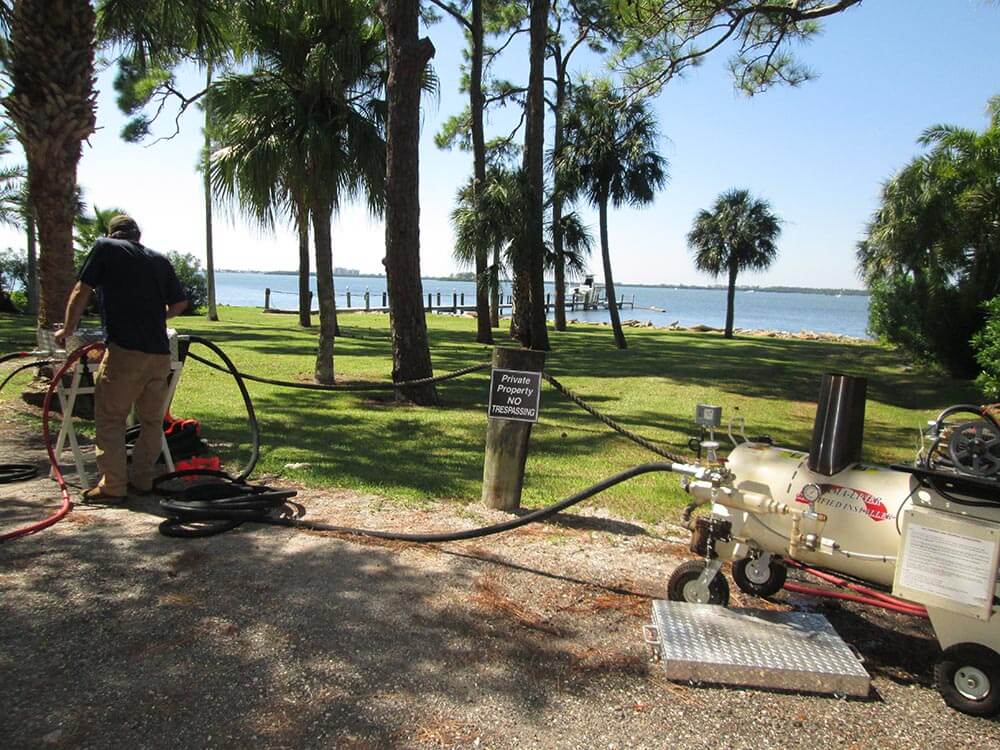 15 Jun

Save The Date! Fun In The Sun!

We have some exciting news to share here at Perma-Liner Industries!! Our open house is coming up and soon at that! Here's what'll be going on: On June16th-18th we'll have our excellent staff here to answer all of your questions about our state of the art trenchless pipe lining systems along with demonstrations on top of the line equipment. We will enlighten you about our products. You can also enjoy the refreshments that'll please your palate all while getting to know what we're about and how we can help you as a homeowner, municipality, business, plumber, the certified installer ( or looking to become one). We'll be serving breakfast and lunch and free online registration is available at: info@perma-liner.com or 1-866-336-2568

Looking forward to seeing you there! And as a plus, why not visit some of Florida's well-known beaches or visit other main attractions while basking in the sun?

Here are some fun facts to remember about Florida:

The Sunshine Skyway Bridge is a cable-stayed concrete bridge. Opened in 1987 the bridge coasts through the clouds at 190 feet above the water. Its bright yellow support cables spread from the two center pillars. The structure gives drivers an unobstructed view of the water during the 4.1 mile trip over Tampa Bay…

Gatorade was named for the University of Florida Gators where the drink was first developed…

Miami installed the first bank automated teller machine, especially for rollerbladers…

Key West has the highest average temperature in the United States.