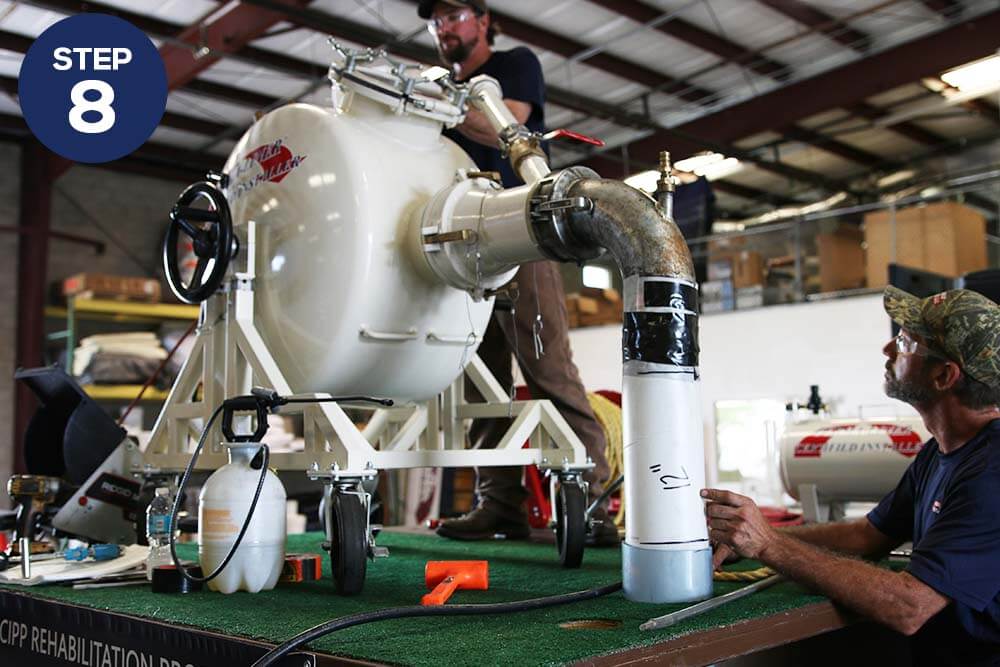 01 Jul

Recent Study Finds Aging Water Infrastructure Affects Water Utilities

A J.D. Power 2019 Water Utility Residential Study addressed water quality issues and provided insight into customer satisfaction drivers.

There's been a trend in sequential surveys with customer reports of water quality issues being down. However, water utilities nationwide are looking at a period of massive infrastructure investment and construction.

According to J.D. Power, the ability of water utilities to manage the infrastructure investment process will be determined by how well they communicate with customers while minimizing service interruptions and quality issues.

Key findings in the study include: declining water quality issues; water quality and service interruptions continuing to present challenges; customer awareness of infrastructure investment driving goodwill; and proactive communication having an effect, but few utilities deliver.

According to the report, water quality issue reports have declined to 29 percent from a high of 34 percent in 2016; service interruptions and water quality issues have the most negative effect on customer satisfaction; customer awareness initiatives focused on infrastructure investment can offset declines in customer satisfaction; and satisfaction scores are 84 points higher when customers receive proactive communications from their utility.

The U.S. EPA has estimated that $473 billion in drinking water infrastructure investment will be needed in the next 20 years as pipes, treatment, and storage facilities require upgrades and replacement.

Read the complete study here.