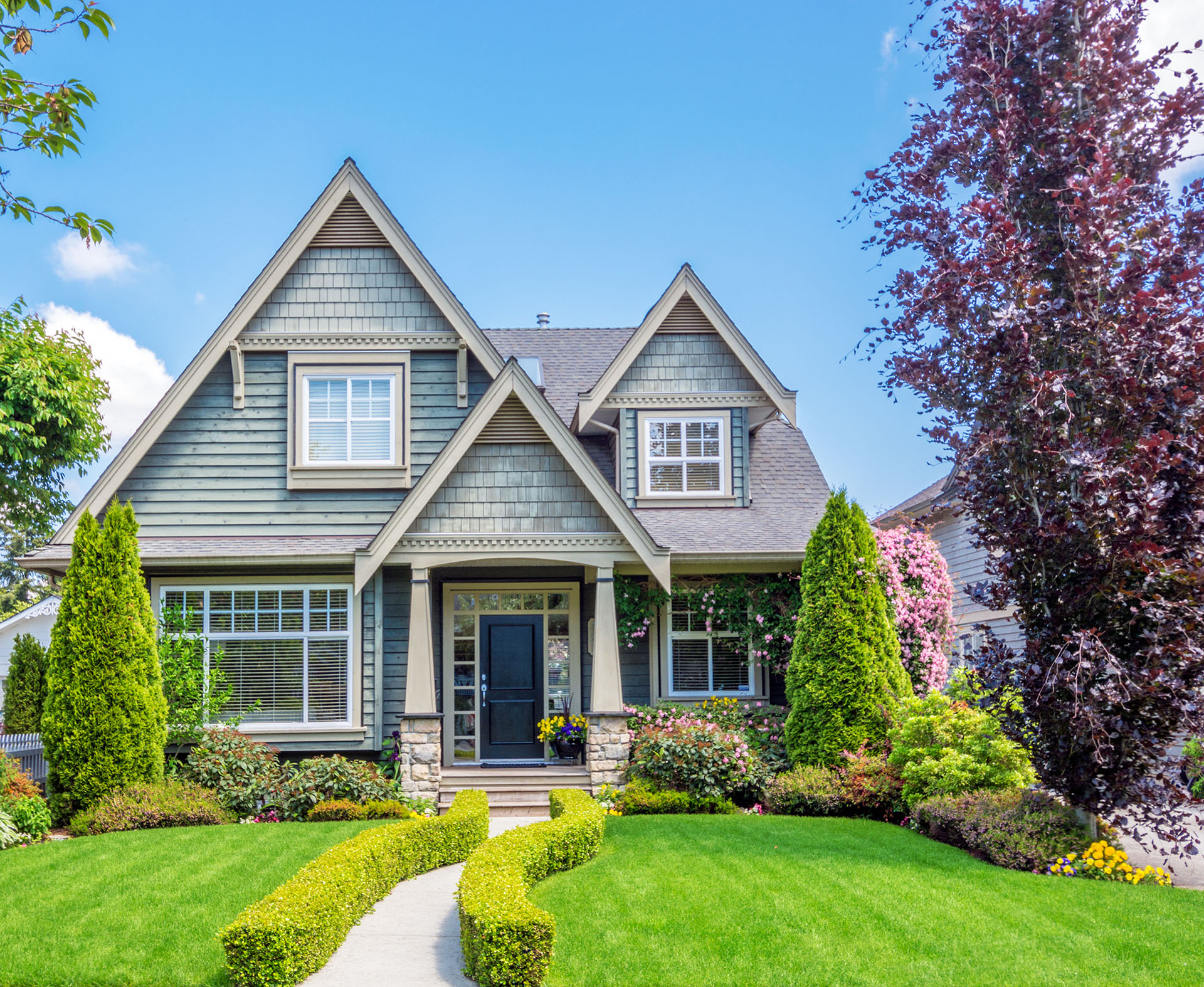 01 Mar

Realtors And Trenchless Technology: A Seamless Pairing For Perma-Liner™

Realtors nationwide are extremely busy today due to the booming single-family housing market. Homeowners are listing their houses at rapid rates, and selling them just as quickly resulting in an inspection, in most cases.

Many inspection agencies are now required to include sewer lines in a home inspection. What a homeowner may not know is that they are responsible for these sewer lines called private sewer laterals. Private sewer laterals are the portion of the sewer network connecting individual and private properties to the public sewer system. Laterals are often in poor condition and can have a significant impact on the performance of the sewer system and treatment plant. If a problem arises in the inspection, this can cause major issues and headaches at closing for both the realtor and homeowner.

Perma-Liner™ ("PLI") has been watching this trend for quite some time and recently started working with realtors and brokers nationwide to educate them on trenchless technology and PLI's "Sealing the System" patented technology for lateral lining and trenchless rehabilitation for failed or failing Sewer Laterals. With the chance of a failed sewer line causing a sale to fall through, cured-in-place-pipe (CIPP) and PLI are here for a solution or option of services to meet the client's needs. Whether it's scheduling a meeting with one of our installers, providing the realtor or broker a quote, or viewing a line install on another property with an installer in the real estate coverage, PLI is here to assist.

PLI offers a variety of approved and certified lateral materials from our "patented" Scrim Liner and our Flex Liner to our Locate Liner and our assortment of calibration tubes. All of these items are sold in diameter sizes of 3"-12" and are available in lengths of up to 300 LF. Our lateral equipment is light and very mobile, and can even be taken into basements for ease of application.

With our patented trenchless technology, most lateral lining projects are being done in less than three hours with minimal to no above ground rehabilitation and the homeowner, buyer, and realtor will be happy campers with a repaired sewer line.

For more information on trenchless technology, click here or contact Rob Larsen, director of U.S. sales.