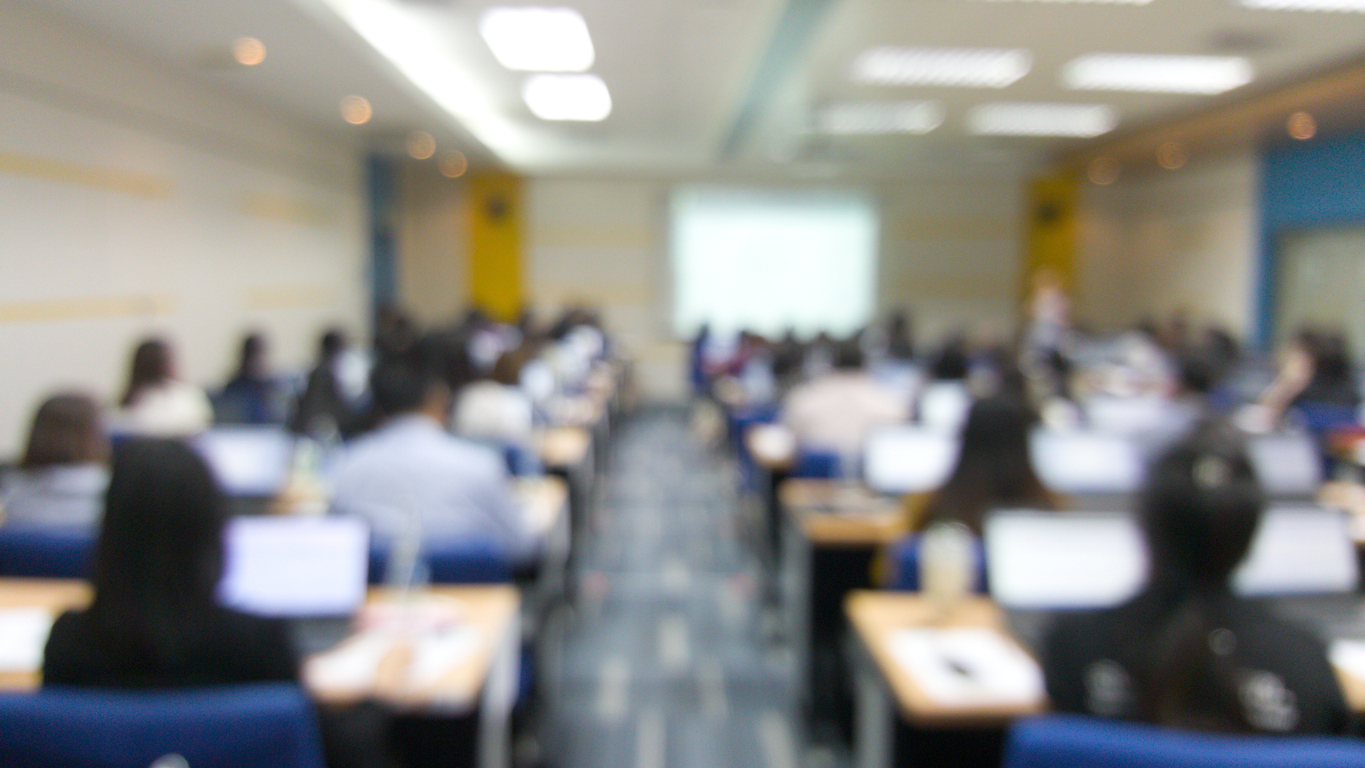 11 Aug

Oregon Continuing Education Class Sponsorship

Perma-Liner™ Industries, LLC. ("PERMA-LINER") the leading manufacturer and supplier of trenchless pipeline rehabilitation equipment and materials in North America, is sponsoring a plumbing continuing education course led by renowned Master Plumber McKenzie W James.

It will be offered at Chemeketa Community College in the Brooks Regional Training Center on August 17, 2019 from 8 a.m. – 4:30 p.m. The eight-hour class – Building Sanitary Sewers – will consist of four hours of classroom work and four hours outside participating in and viewing demonstrations of PERMA-LINER products and technologies, particularly the Perma-Lateral™ lining system and updating everyone about the plumbing code changes in regards to the ASTM.

The eight-hour class is approved by the Oregon Contractors Board (CCB) for four hours CEU for CCB contractors. Building Sanitary Sewers is on the CCB continuing education website (www.oregon.gov/CCB/education) as an approved class taught by McKenzie W James.

Professionals who complete the course receive a Certificate of Completion. For more information about McKenzie and to register, visit www.mckenziejeducation.com.