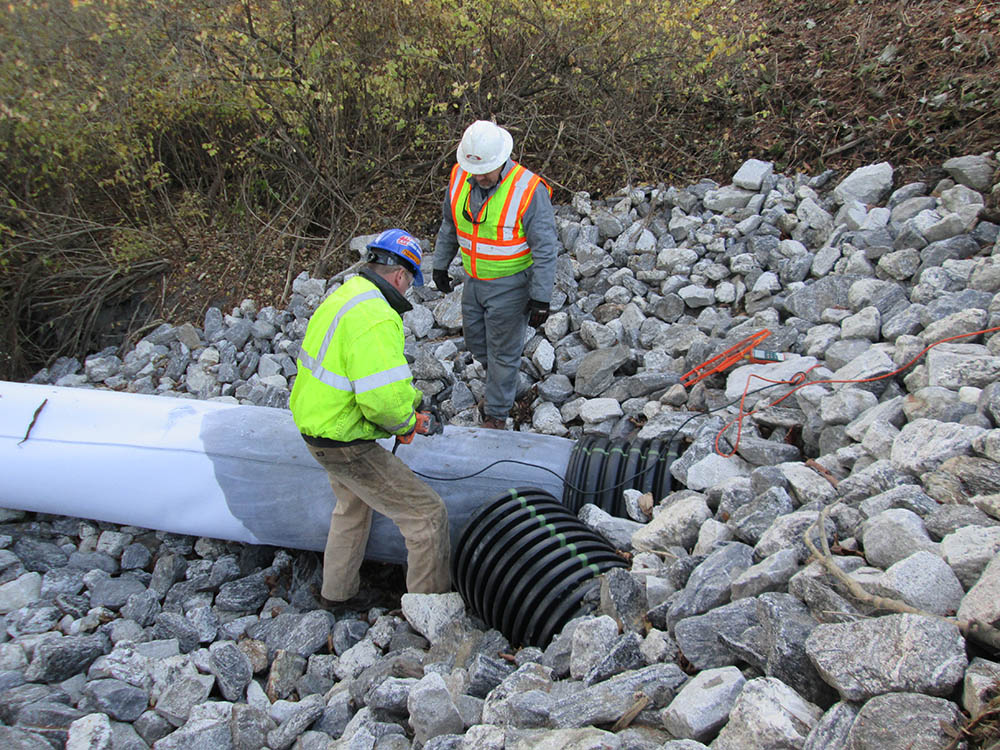 23 Apr

Making An Investment In Our Communities: EPA Announces New Water Infrastructure Funding

Last week, the United States Environmental Protection Agency (EPA) announced new funding for water infrastructure projects. This approval could mean as much as $5.5 billion in loans that could leverage more than $11 billion in water infrastructure projects through the Water Infrastructure Finance and Innovation Act (WIFIA) program. Any prospective borrower in hopes of landing WIFIA credit assistance must submit an LOI by July 6, 2018.

This funding will, hopefully, trigger new investments to repair the country's aging water infrastructures. Several positives come out of the EPA's decision, including job creation, providing communities with clean water, and fixing local infrastructure problems.

The WIFIA program received $63 million in funding in the Consolidated Appropriations Act, 2018, which was signed into law by President Donald Trump on March 23, 2018. This more than doubles the program's funding from 2017. Leveraging private capital and other funding sources, these projects could support $11 billion in water infrastructure investment and create more than 170,000 jobs.

If states, municipalities and other organizations invest in water infrastructure, it will be an investment to all communities and to public health.

Established by the Water Infrastructure Finance and Innovation Act of 2014, the WIFIA program is a federal loan and guarantee program at EPA that aims to accelerate investment in the nation's water infrastructure by providing long-term, low-cost supplemental loans for regionally and nationally significant projects.

Attention installers, Perma-Liner™ Industries has an event for you to attend! Everyone is invited to our LIVE DEMO April 25 – 26 in New Castle, Delaware. Click here to register and find out more. You can expect to have our knowledgeable staff on hand demonstrating to you the latest CIPP technology. We hope to see you there!