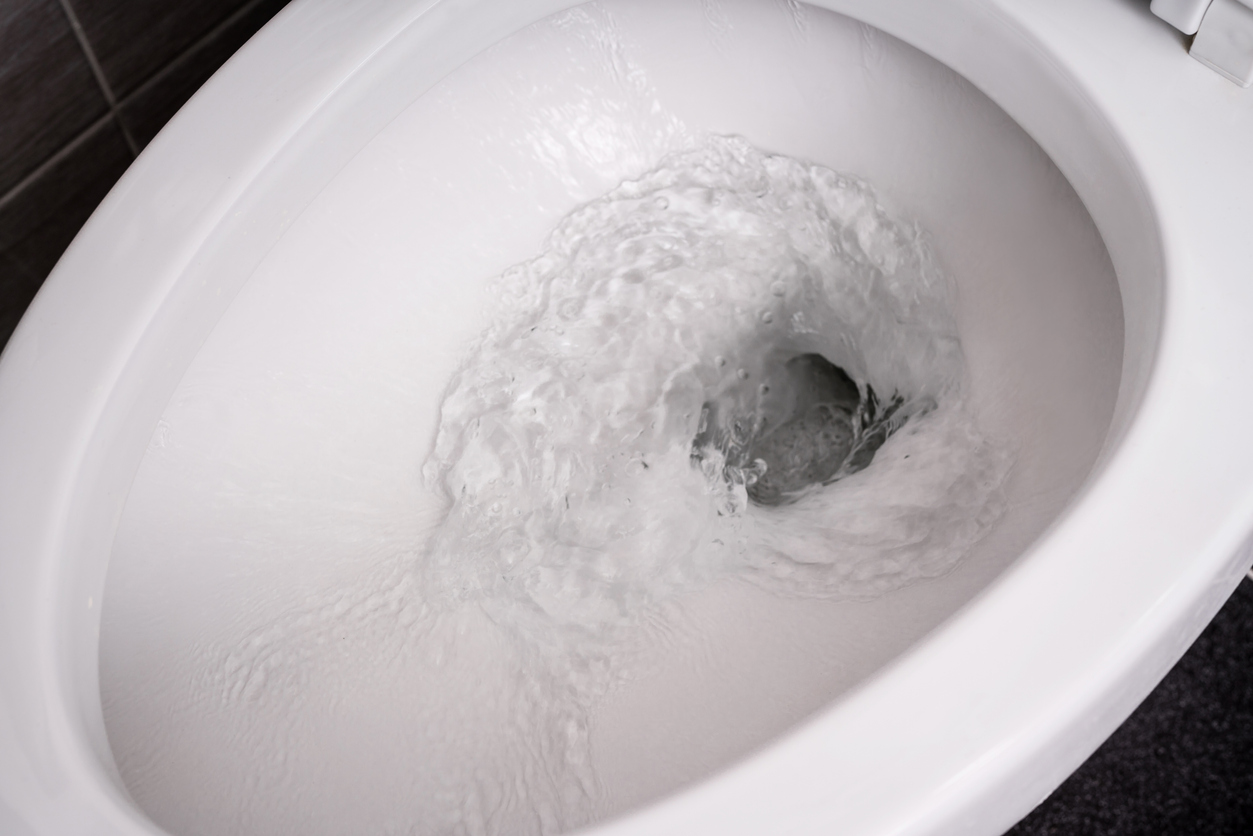 15 Jul

It's Confirmed: "Flushable" Wipes Are Not So Friendly to our Pipes

You better think twice about what you flush away? It could save you money, and the environment. A recent study conducted by Ryerson University recently released a new report on a test of single-use wipes against rigorous criteria for flushability.

The report comes out of Ryerson's Flushability Lab at Ryerson Urban Water, and includes the testing of 23 single-use products that were labeled as "flushable" by the manufacturer. Results showed that not one single wipe was able to fall apart or disperse safely through the sewer system test, which can negatively impact household plumbing, municipal sewage infrastructure, and consequently, the environment.

To test the flushability of the samples, the researchers created a working model of the average home's plumbing system from toilet to sewer. Each wipe was then tested to the wastewater industry's specifications for toilet and drainline clearance plus disintegration. The report findings showed that none of the wipe samples fell apart or dispersed enough to safely pass through the sewer system without a risk of clogging or causing damage to infrastructure.

Improper disposal of these single-use products has huge impacts not only on individual residences, but also on municipalities. Between 2010 and 2018, the City of Toronto logged nearly 10,000 calls per year from residences due to "sewer blocks" relating to factors such as disposal of non-flushable materials down household toilets.

Many of these wipes also contain synthetic fibers, including plastics, which can make their way into waterways, harming water systems and wildlife. This occurs most often when clogged municipal infrastructure leads to overflows and spillage into local waterways.

This report highlights the need for our legislation to take action and define what the term "flushable" mean in order to protect our waterways and an already aging infrastructure.