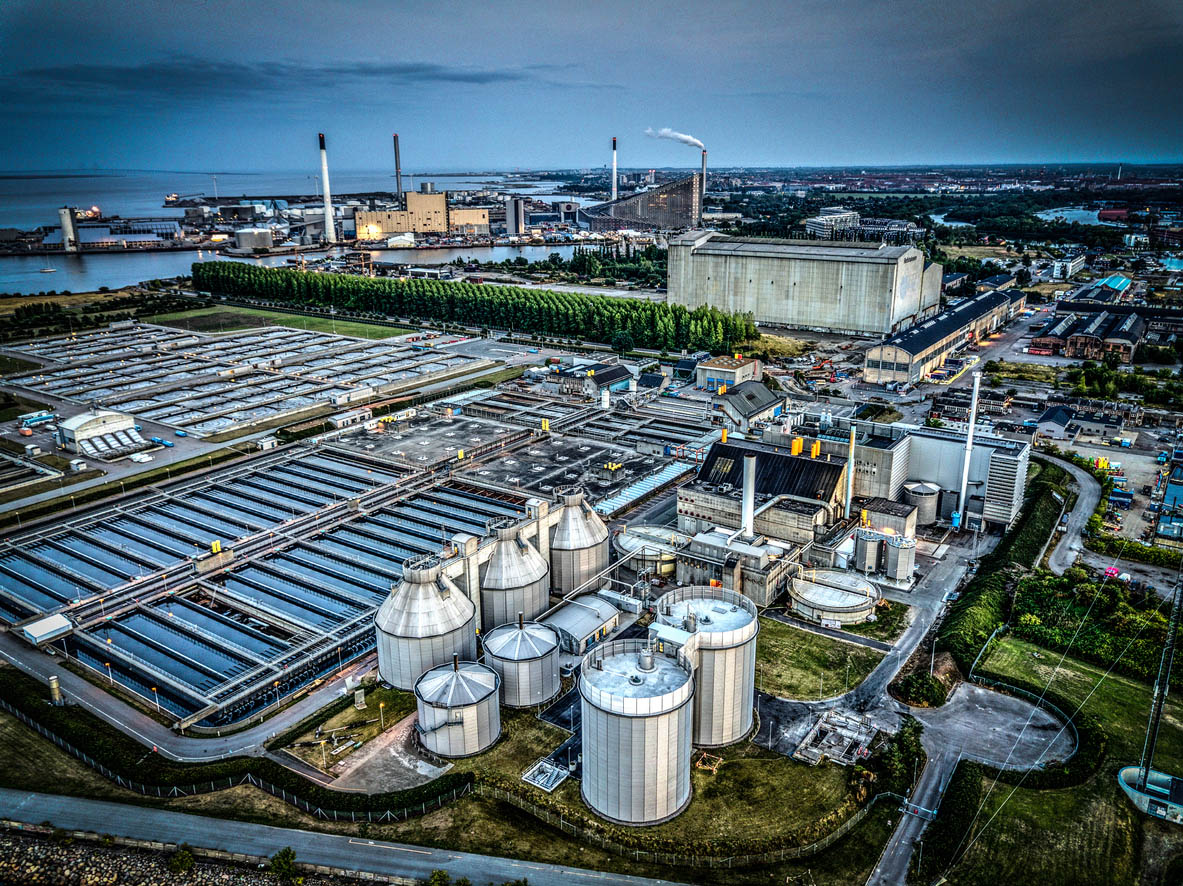 08 Jul

Is the Next Wave of Water Infrastructure Financing on the way?

Throughout the nation, there has been much talk for a call to action on the infrastructure woes hitting America. A so-called "infrastructure bill" could stimulate the economy, provide Americans jobs and start repairing the roads, bridges and aging water systems. But, there was some movement in the form of a bill when President Trump signed into law the drinking water infrastructure bill. That movement is not enough.

Last year's bill, America's Water Infrastructure Act, or AWIA, was the latest iteration of biennial water policy legislation known as the Water Resources Development Act, or WRDA. For the last four decades, Congress has passed and worked on many bills to provide resources to projects to help water infrastructure.

The most recent bill authorizes Congress to spend more than $4 billion on the Drinking Water State Revolving Fund program through 2021, including $1.3 billion in 2020. The program's previous funding ran out in 2003. This new reauthorization shows a renewed commitment to the Drinking Water State Revolving Fund.

There are looming challenges, of course. The prospect for water infrastructure funding cuts so soon after passage of America's Water Infrastructure Act can be traced to a two-year budget framework that Congress agreed to early in 2018. The deal called for spending an additional $10 billion in each 2018 and 2019 on a variety of infrastructure programs to benefit various infrastructure sectors, including water and wastewater. In other words, the high levels of water infrastructure spending envisioned by AWIA may be difficult to sustain going forward in the absence of a new budget plan with a dedicated infrastructure component that would take effect in 2020.

The president's water infrastructure act represented a major victory, but now Congress and the White House need to come through again with a plan to actually deliver the dollars to the communities that need them.