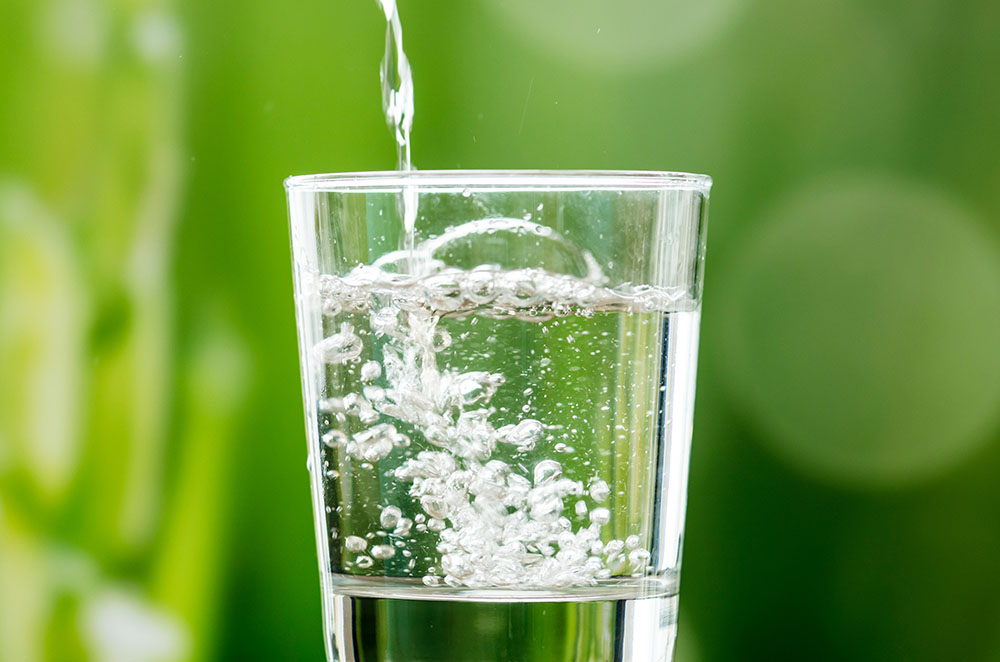 22 Mar

Is Our Drinking Water Safe?

Growing concerns over drinkable water are becoming a global theme and anthem. It's time to start looking closer at water purification technologies.

According to a new report, the global water treatment systems market size is projected to be valued at USD 44.01 billion by 2025. Rising water pollution, along with the growing awareness of a healthy lifestyle, is predicted to boost the market.

A company, who is leading the industry in water purification solutions, has developed a water purification technology that they believe cost-effectively produces potable water from fresh or salt water sources to help address this growing water issue. The flameless-heating process distills water without the need for filters, membranes or chemicals, eliminating maintenance costs as well as downtime caused by clogged membranes and filters.

The company's main products are designed to be operated by a single person and are very mobile. One product is designed for use with freshwater sources and can produce up to 800 gallons of distilled water per day. The other is designed for use with salt water sources and can produce up to 120 gallons of distilled water per day. Both will pump water directly into any preferred reservoir, but also have product configurations for disaster relief, agriculture and military applications that include a 500-gallon (1900 liter) tank which is mounted on a large trailer.

More than 844 million people do not have access to clean water. With the approach and products mentioned above, a cost-effective solution may not be far off.

Stores. Alkaline88's® 1-gallon size is now available in 107 Whole Foods Stores across the US.

The company uses reverse osmosis as well as ultraviolet technology to treat its water and have developed an innovative state of the art proprietary electrolysis beverage process that enhances its product with trace minerals and electrolytes and produces water high in alkalinity.

New technologies will continue to emerge. With a growing population and demand for healthy and clean drinking water, people will be working diligently until this worldwide problem is figured out and solved.