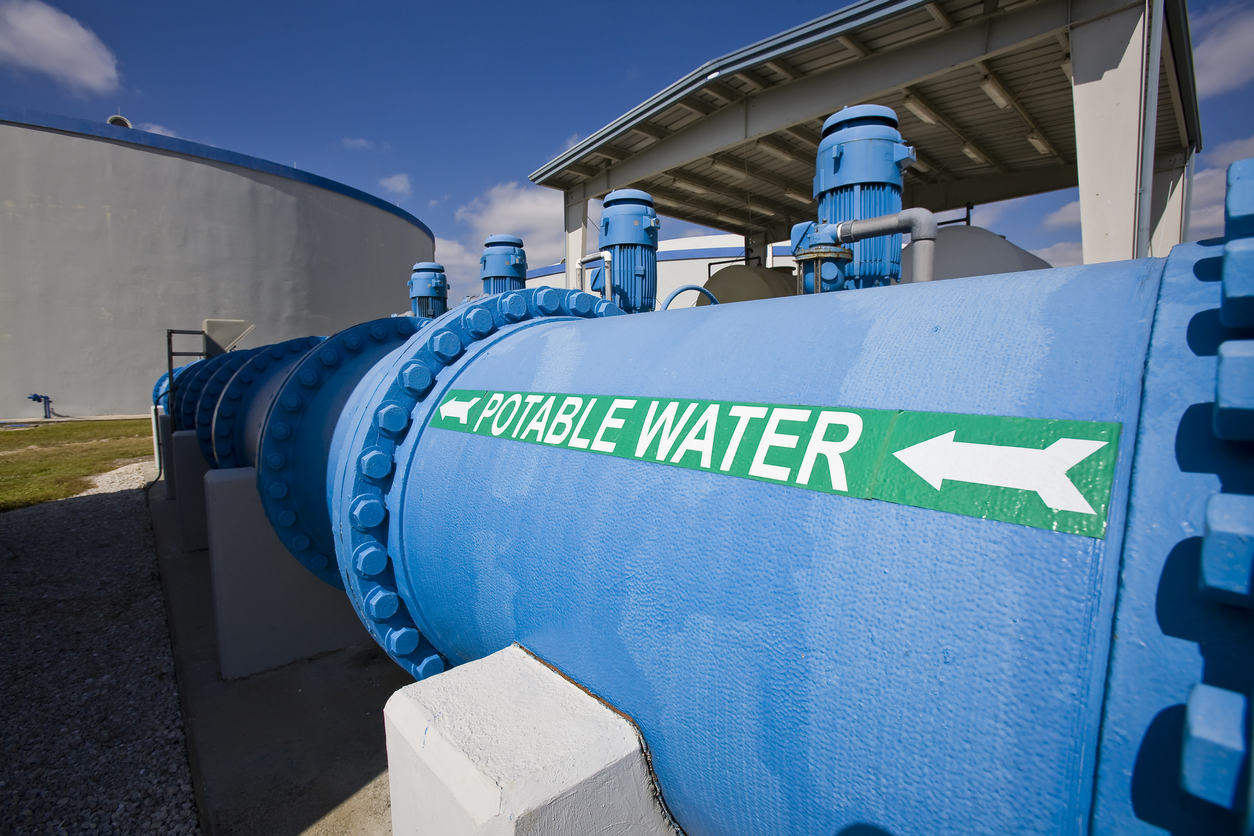 13 Aug

Investments coming to rural water and wastewater infrastructure

Earlier this month, the USDA announced that it is investing $135 million in 49 projects to improve rural water infrastructure in 24 states.

It's so critical that the USDA continues to partner with our rural communities to address their current and long-term water needs. Updating water infrastructure will produce key health benefits and spur economic growth making rural places even more attractive to live and work.

These investments are coming through the Water and Waste Disposal Loan and Grant program. Rural cities and towns, water districts and other eligible entities can use the funds for drinking water, stormwater drainage and waste disposal systems in rural communities with 10,000 or fewer residents.

Some of the first projects to come to fruition from this investment are:
The city of Portsmouth, Iowa, will use a $300,000 loan to replace a water tower and part of the city's distribution system. The updates will eliminate water losses and improve water pressure throughout the community.
A $7.1 million loan and a $5.4 million grant will be used in Punta Gorda, Fla. to replace approximately 86,000 feet of water mains.
Northport, Wash., is receiving a $115,000 loan and a $345,000 grant to improve its water filtration system. The improvements will lower the levels of manganese and nitrates in drinking water.
There are 24 states that will see investments to their water infrastructures and they are: Alabama, Florida, Georgia, Iowa, Illinois, Indiana, Louisiana, Massachusetts, Michigan, Minnesota, Mississippi, Montana, North Carolina, New Mexico, New York, Nevada, Oklahoma, Oregon, South Carolina, Tennessee, Texas, Utah, Washington and West Virginia.
The USDA had $2.9 billion available for loans and grants at the beginning of the fiscal year 2019. For more information, visit www.rd.usda.gov.