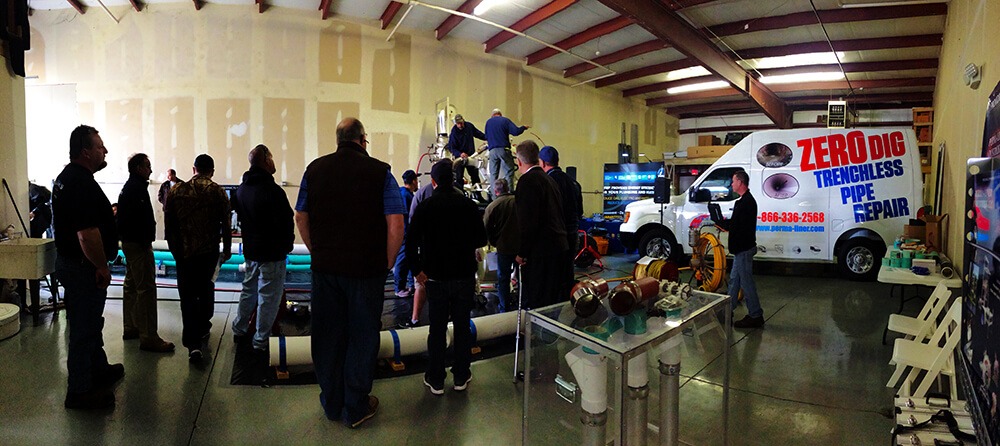 29 Jun

Illinois Facility Grand Opening

Perma Liner recently hosted Illinois Facility Grand Opening celebration at our Illinois distribution facility.  There were live demonstrations of our state-of-the-art processes, show specials and show day special financing. The event was a great success and we are very proud of our new facility! Check out some great photos from the day!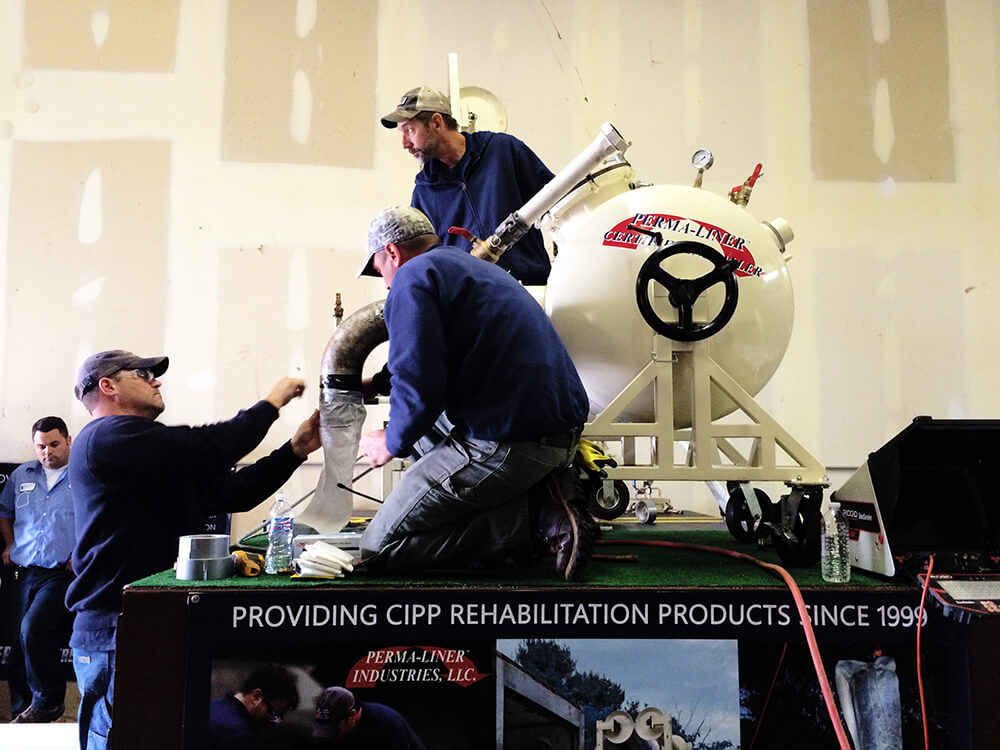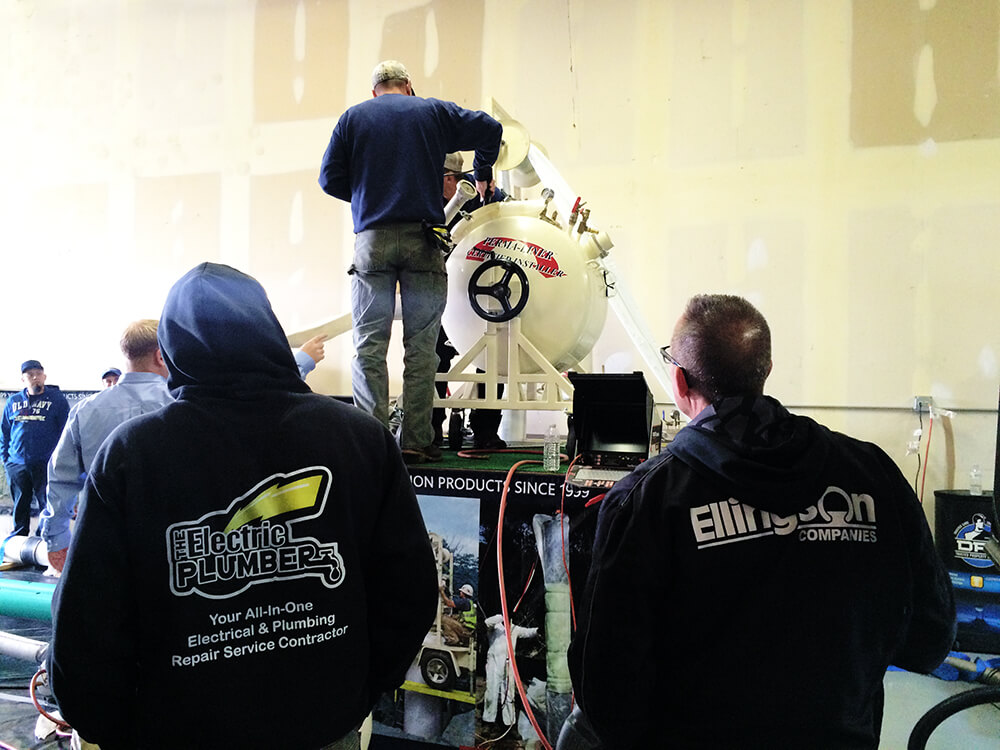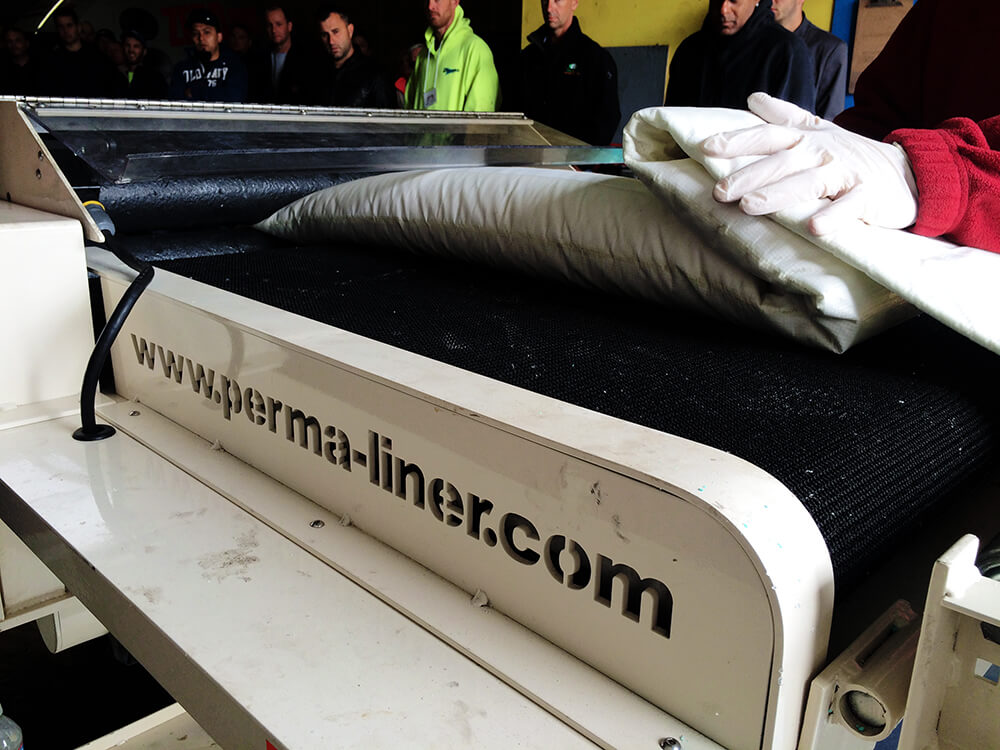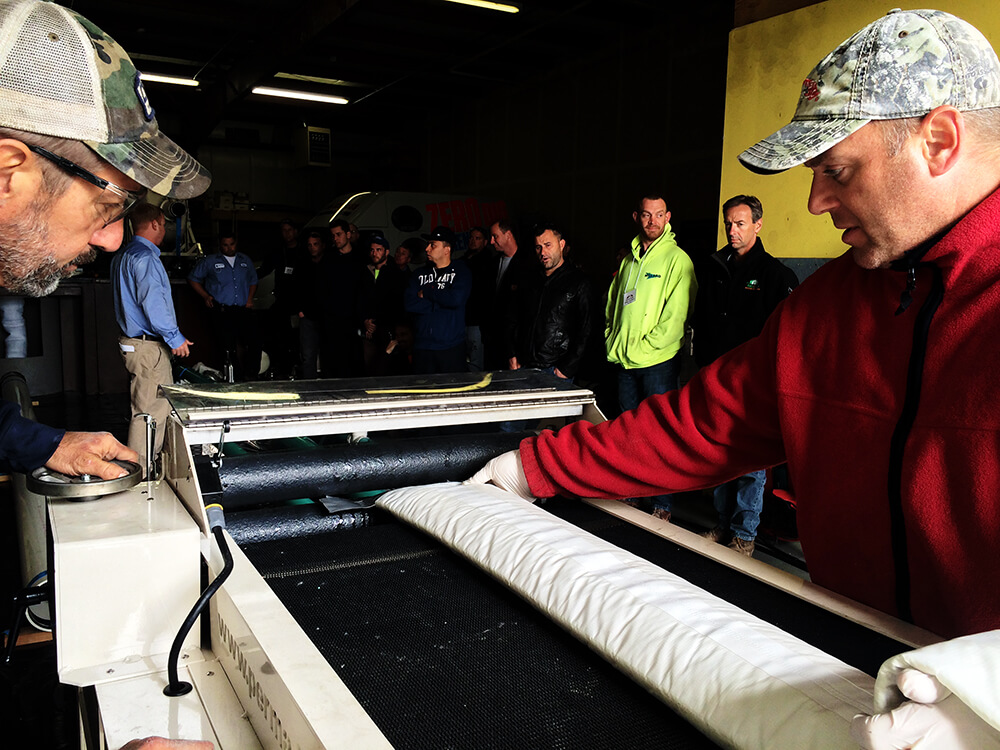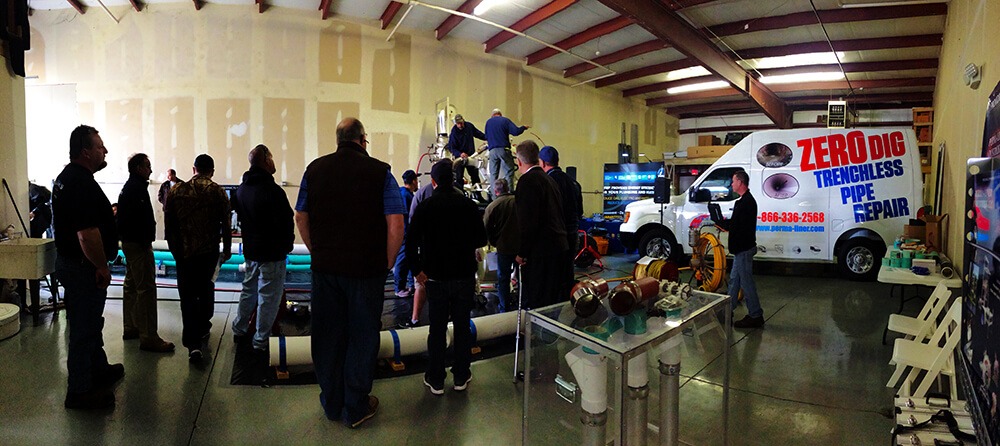 About this blog: We love the opportunity to showcase our certified installer's work. These posts are genuine and true to the industry of trenchless pipelining and no-dig pipe repair. All of the photos shown in these sewer repair posts are the property of Perma-Liner Industries and their respected installers mentioned on this website. All rights reserved. Our experience in the CIPP (Cured-In-Place-Pipe) industry has allowed Perma-Liner™ to design, patent, and manufacture state of the art technology. Based on the design of the equipment and materials, PLI has the ability to offer compact "User-Friendly" systems. Perma-Liner™ provides complete "Turn-Key" Trailer or Truck Build-Out Packages, Certification / Training, Technical Support, Marketing Support and Specification & Design Support.
A Recipe For Success: Your success is our success! Perma-Liner™ does not charge Franchise Fees or Royalties. Perma-Liner™ succeeds when you succeed! We provide a solid partnership plan that delivers real savings to our clients.
Have you heard about Perma-Lateral™? The Perma-Lateral™ System is designed for 2" – 8" pipe diameters. The system can be installed through clean-outs or open end pipes. Only one access point is required. The liner can be ambient cured in 3 hours or steam cured in as little as 20 minutes. 2" to 4" diameter pipes can be rehabilitated up to 120FT+ in length, while 5" to 8" diameter pipes can be rehabilitated up to 600FT + in length. This is best selling small diameter pipeline rehabilitation system in North America!