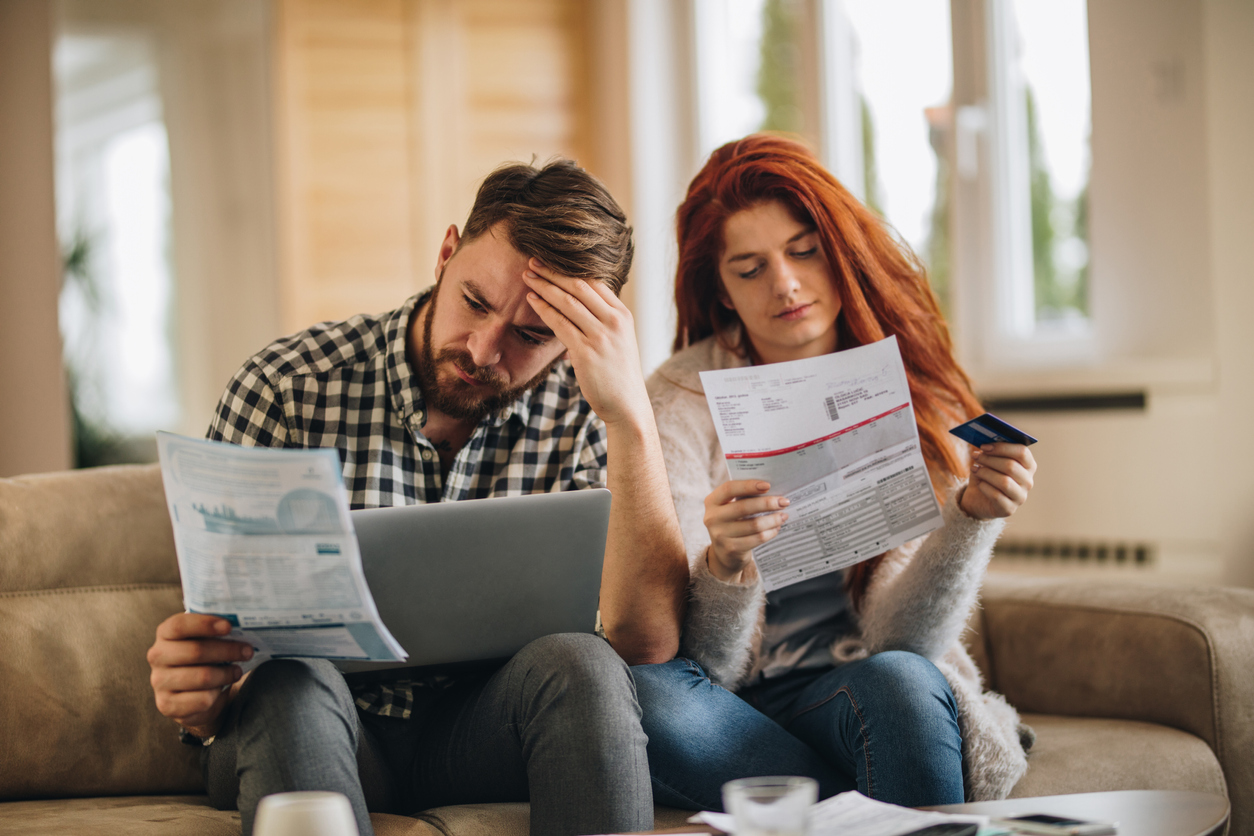 05 Aug

Homeowners responsible for sewer pipe function

Hidden underground, the pipe that connects your toilets to the public sewer lines is very easy to ignore — until there's an issue with it. Fortunately, it's often possible to spot and repair sewer problems before they lead to costly excavation and pipe replacement.

As a homeowner, it's a responsibility to pay attention to your sewer line. It can save time and money. There are five steps all homeowners should do to check on the sewer lines: inspect before you buy, check the sewer line regularly, beware of the slow toilet, be prepared for complexity, and work with the city.

When you're about to purchase a home, sewage is not necessarily on your mind. It's important to keep in mind that once you own the property, you are responsible for the sewer line from the house to the street (the lateral line). Many city and states have started requiring sellers to offer sewer line inspections to buyers.

It's important to be proactive when it involves your sewer line. Check regularly and have inspections, particularly if it's an older home. Older sewer lines, made of clay-tile or concrete segments, are vulnerable to wear and tear form a variety of causes, including ground settling or damage from tree roots.

Even the newest sewer lines can have issues or clog if the wrong materials are flushed down the toilets. If you experience slow draining, it's most likely something is clogging in the sewer line.

Given our infrastructure is vastly in poor shape, it's important to know that a sewer line issue can be complex, especially if you live in an older area of town or have an older home. It's not always uncommon to have two houses sharing one sewer line. When this is the case, both homeowners are responsible for repairs and maintaining the line.

If you are looking for information on protecting, lining and repairing pipes, or for the nearest installer, contact Perma-Liner™ Industries today.

Perma-Liner is the leading manufacturer and supplier of trenchless pipeline rehabilitation equipment and materials in North America. For 20 years, we have developed systems to rehabilitate existing sewer systems without excavation. Our experience in the CIPP industry has allowed us to design, patent and manufacture state of the art technology in order for us to repair structures without excavation.
Failing Pipeline? Act now!
Our patented cured-in-place pipe repair systems provide you with a solution to failing underground sewer and pipelines. Our extensive line of trenchless pipe repair systems can rehabilitate pipes ranging from 2″ – 48″ in diameter.
In addition to our underground pipe repair solutions, we also offer a wide array of vertical pipe repair solutions for high-rises, simple residential applications or industrial and factory facilities.
If you have a failing pipeline please reach out to us and chat with one of our highly skilled relining experts. That call could save you thousands of dollars on your broken pipe repair project.