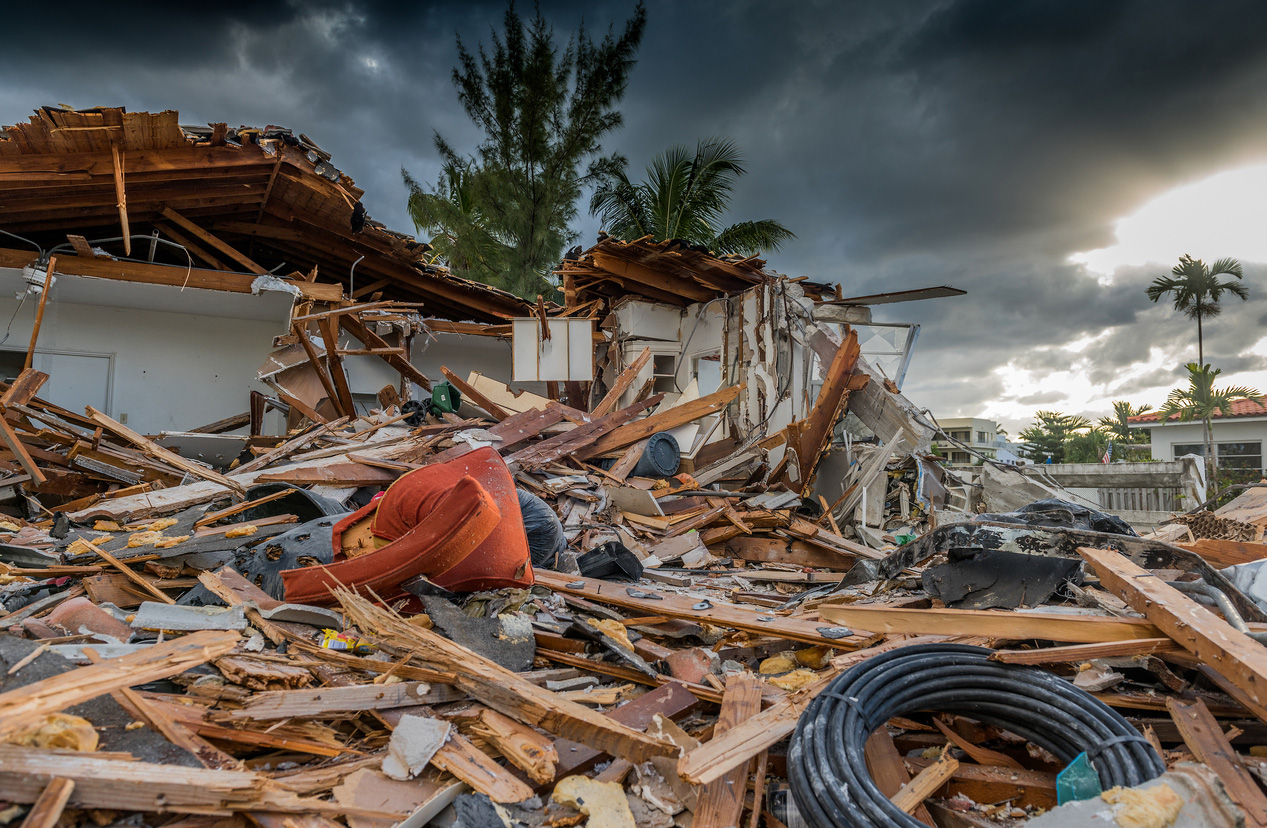 10 Jul

Disaster Areas Should Receive Funds Sooner

Funding to disaster areas will now be quicker thanks to a Memorandum of Understanding recently announced by the EPA and FEMA. The process will now be streamlined for easier and quicker distribution.

The EPA said this Memorandum will give disaster-stricken communities faster access to federal funds that will aid in their rebuilding process by helping to restore crucial infrastructure and water services.

Some of the highlights of the Memorandum of Understanding include:
Encourages a tribe or local government to access a no-interest or low-interest loan from its state revolving fund to help pay for the restoration of vital drinking water and wastewater infrastructure.
Allows for loan repayments, state match and interest earnings that are state funds to be reimbursed by FEMA.
Allows the SRFs to act as cost-sharing financing sources for a municipality applying for FEMA disaster assistance grant funding.
Encourages Clean Water and Drinking Water SRF programs to provide non-federal funds for the purposes of FEMA Cost Share or Interim Loans.
Typically, communities have to pay out of pocket and wait to receive reimbursement through a FEMA grant for eligible expenses or wait for an emergency supplemental appropriation for disaster relief and recovery from Congress but that's not the case with the Memorandum of Understanding.