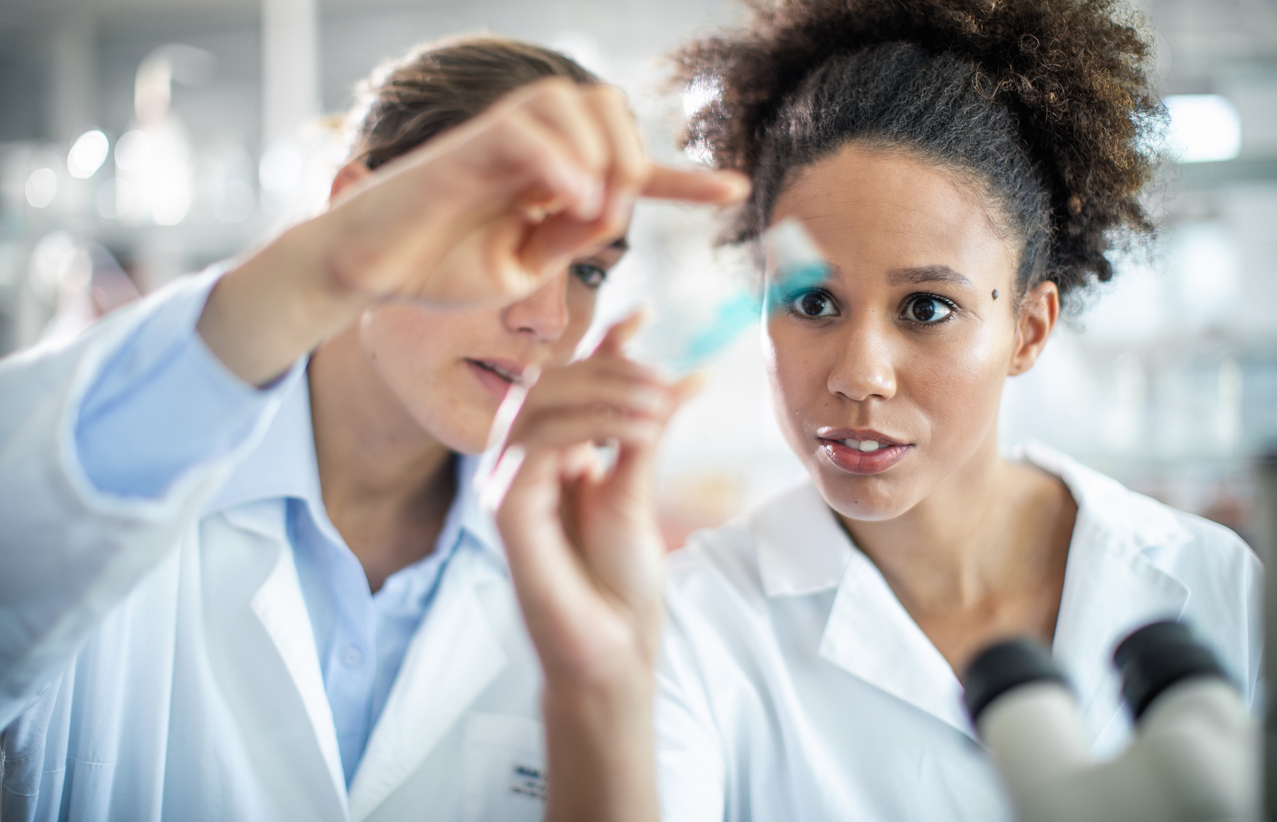 06 Aug

Are deadly diseases escaping through wastewater?

The U.S. government has shut down all research at the nation's top biological warfare lab amid fears deadly diseases could leak into wastewater.

Scientists at Fort Detrick, Maryland, study Ebola, the plague and rabbit fever. But last month U.S. health officials from the CDC sent a cease-and-desist order citing concerns that the lab does not have 'sufficient systems in place to decontaminate wastewater.'

All research has been put on hold until further notice.

The cease-and-desist notice automatically terminated the center's registration with the Federal Select Agent Program, which grants special permission for the study and possession of disease-causing materials.

In order to get re-approved, the center will have to improve its decontamination processes.

According to the Frederick News-Post, Fort Detrick has been struggling to improve its decontamination processes since a flooding issue last year.

Fort Detrick was one of just a few places in the U.S. approved to study Ebola amid the fresh outbreak in sub-Saharan Africa.