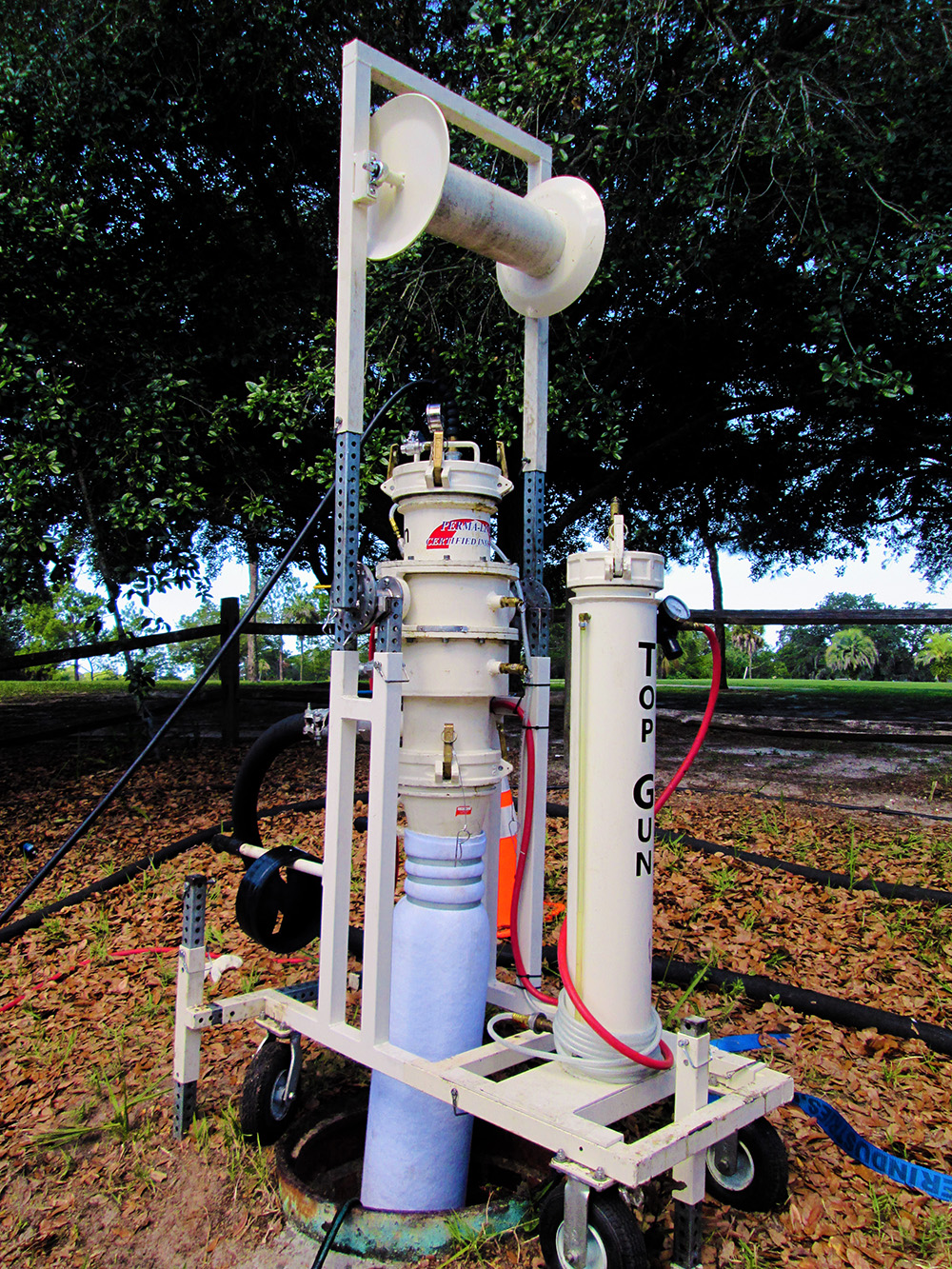 25 Sep

America's Drinking Water Is At Risk Due To Aging Pipes

The nation's public health and safety could be at risk if no repairs or upgrades continue happening to the nation's aging underground infrastructure. With more than 300,000 water main breaks a year, our nation's pipes are showing the effects of corrosion, age, and root intrusion. Signs of distress show daily and all across the United States.

A recent report, "Water Main Breaks in the USA and Canada: A Comprehensive Study," reviewed data from 308 water utilities that serve more than 52 million people with nearly 200,000 miles of pipes with the most objective measure underground pipe failures being water main breaks. The study looked at four leading pipe materials still in service – cast iron, asbestos cement, polyvinyl chloride, and ductile iron – in determining the performance and lifespan of pipes.

The biggest threat discovered to the pipes? Corrosion. From 2012 to 2018, water main breaks increased by 27 percent. Cast iron pipe, which shows 92 percent are more than 50 years old, has more than 20 times the breaks as one in a low corrosion environment. Ductile iron pipe? In a high corrosion soil, this material has more than 10 times the breaks as the same type of pipe in a low corrosion soil. Only PVC pipe is not subject to corrosion.

With the rise of deterioration in cast iron pipes, there has now been found a direct relationship between corrosive soils and the breakdown of iron pipes. Throughout the past six years, cast iron water main breaks have risen more than 46 percent and the breakdown of these cast iron pipes will continue, and even increase, the more they age.

America's aging infrastructure needs to be rehabilitated, particularly where pipe failures are frequent and pipes are pushing their lifespan.

If you are looking for information on protecting, lining and repairing sewer pipes, or for the nearest installer, contact Perma-Liner™ Industries today. Perma-Liner is the leading manufacturer and supplier of trenchless pipeline rehabilitation equipment and materials in North America.